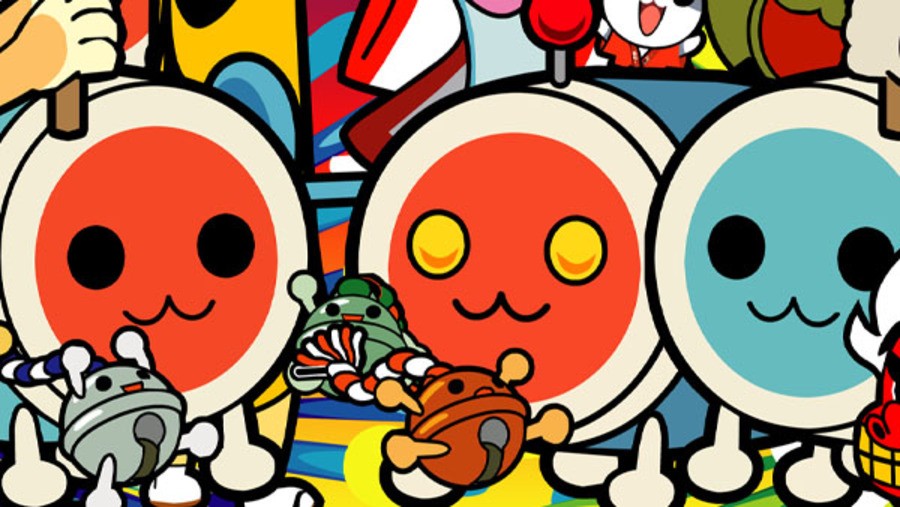 Those of you lucky enough to own a Japanese Wii U may have already picked up Bandai Namco's Taiko: Drum Master Extra Large Serving, the latest in a long line of drumming action titles.
If you haven't, then the news that a special Pokémon Alpha Sapphire & Omega Ruby Challenge Medley has been added to the game might have you reaching for your wallet. Like all of the DLC songs made available for the title so far, it's entirely free to download and launches alongside Love x Love Whistle by Polyphonic Branch featuring Hatsune Miku and Kagamine Rin.
Sadly, it doesn't seem that Bandai Namco has any plans to release the game outside of Japan.
[source siliconera.com]