With the festive holidays upon us it's time to worry about our planning. Have we got all the gifts? Is there enough food? Will those drunk relatives actually avoid arguing this year? Lots to worry about, and when it comes to gifts we have to make sure we've got tags, scissors sellotape and — of course — that wrapping paper that'll promptly be ripped to bits and thrown in the bin.
If the latter is still on your list, Club Nintendo in Europe and Australia are offering some "8-Bit Mario Festive Gift Wrapping Paper" in their catalogues; as you can see below it contains two sets — they measure at 60cm x 84cm and have a metallic finish.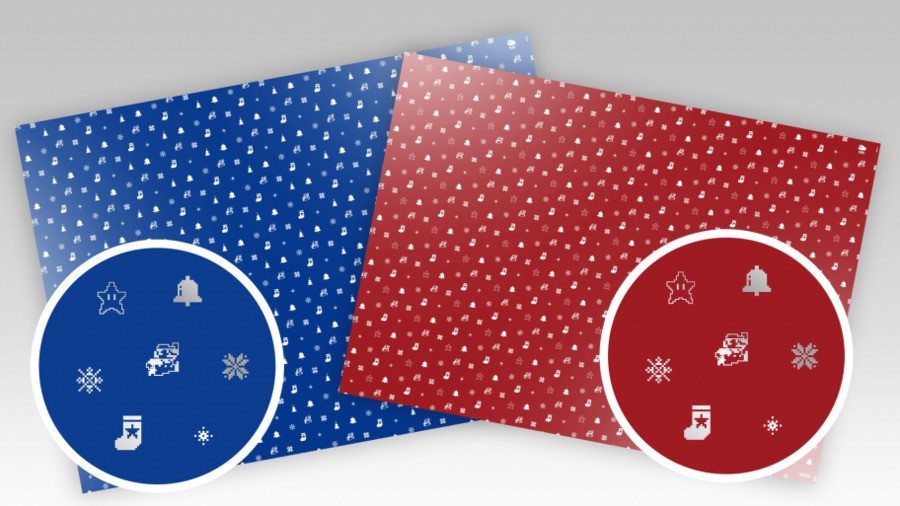 As this seems to just be one sheet of each, we're looking at a pricey offering — this set is 1500 stars in Europe and Australia, which is a healthy chunk of fake currency. It does look like rather nice wrapping paper, but whether it's that nice is down to individual opinion.
If you're planning to make someone's Christmas with this retro wrapping paper let us know.
Thanks to RupeeClock for the heads up.
[source stars.nintendo-europe.com]