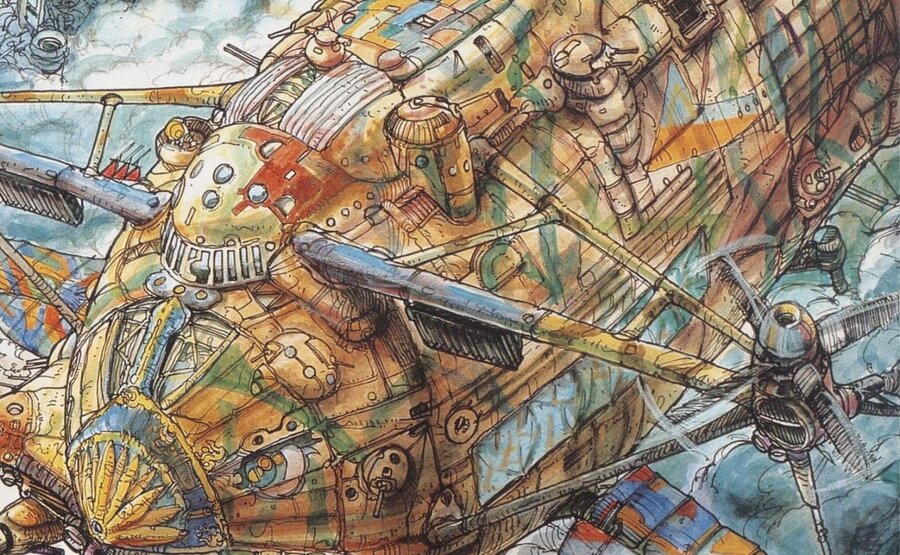 Teyon has today announced that it is knocking 40 percent off the price of critically acclaimed eShop steampunk shooter Steel Empire.
Originally released on the Sega Genesis / Mega Drive back in the early '90s, this classic blaster was recently updated for the 3DS. We gave it a glowing 9/10 review, stating that the game combined "classic shoot-'em-up action with an irresistible steampunk style" and was "an old-school delight".
Will this new lower price tempt you to pick up the game, assuming you haven't done so already? Let us know by posting a comment.