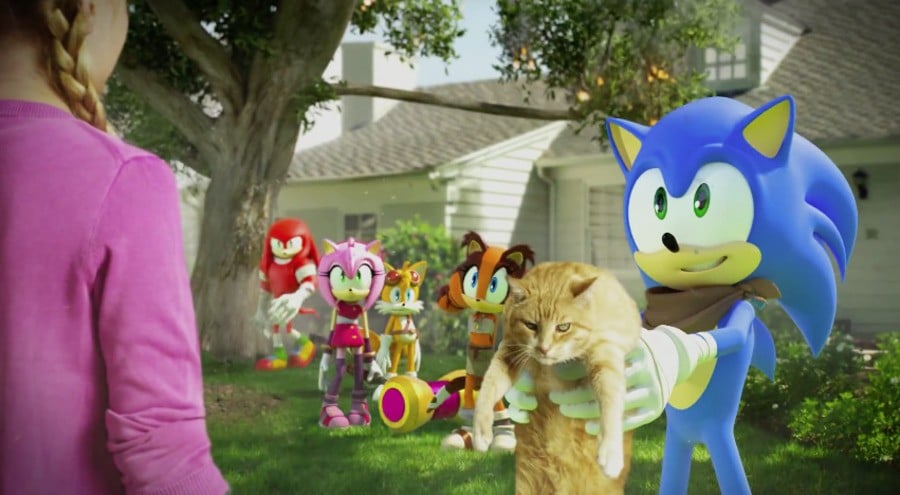 We haven't got long to wait for Sonic Boom: Rise of Lyric on Wii U and it's 3DS counterpart Sonic Boom: Shattered Crystal. They are both out on the 11th November in North America followed by Europe on 21st November.
To keep us entertained while we wait the crazy cats at SEGA have put together a TV commercial which shows the Sonic Boom gang cooperating together to rescue a cat. Perhaps they should leave it to the firemen eh?
Is Sonic Boom on your preorder list? Let us know what you think of this commercial and if you're excited for the game by leaving us a comment.