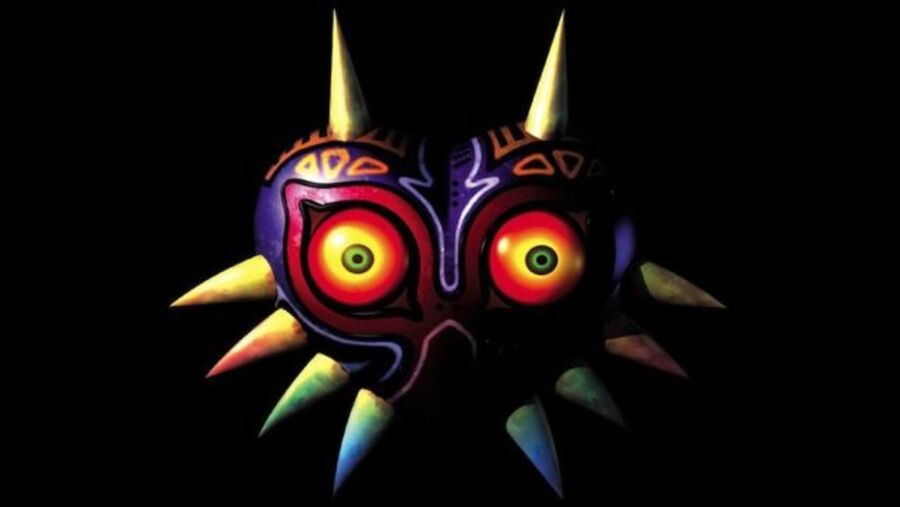 It has long been rumoured that The Legend of Zelda: Majora's Mask would be coming to the Nintendo 3DS to join its N64 sibling Ocarina of Time, and it has finally been confirmed during today's Nintendo Direct broadcast.
The adventure was originally released in 1999, and is considered to be one of the most unique instalments in the entire series. The Legend of Zelda: Majora's Mask 3D will arrive on the 3DS in Spring next year, and will naturally be available as both a retail release and a digital download on the eShop.
In Europe, a special Majora's Mask bundle will be released which includes a steelbook case, poster and pin badge.