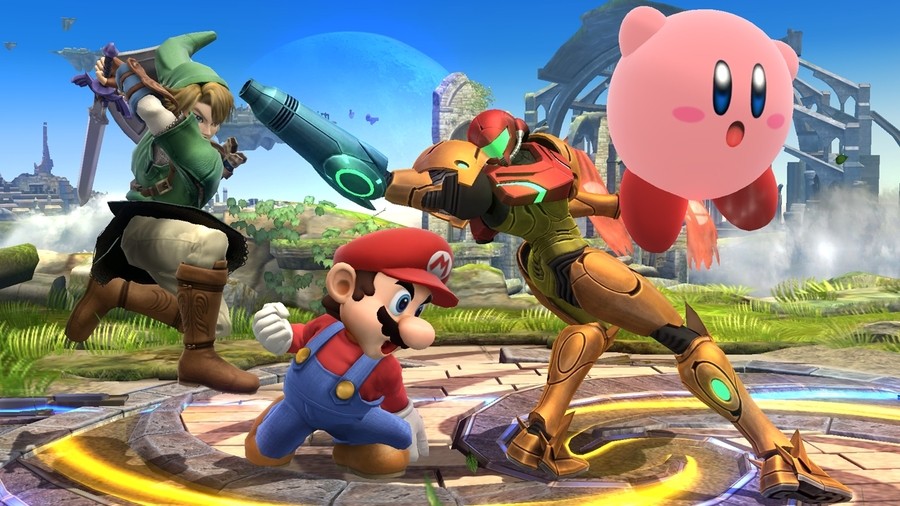 With each passing year the build up and buzz around Black Friday — the crazy shopping day to trump all others — increases; as a result stores are more keen than ever to outline and preview what they'll have on offer. Even though the official day is 28th November, we're already getting a fairly broad picture of Nintendo-related deals that'll be available in North America this year, though retailers elsewhere in the world won't be shy of running their own sales.
The latest to break cover with Black Friday deals are Best Buy and Target, both of which are offering promotions that'll be tough to ignore. They range across Wii U and 3DS, with some hardware and software deals that just might prompt Super Smash Bros. for Wii U fans to contemplate holding off or, perhaps more importantly, tempt those on the fence around Wii U to take the plunge — don't forget that both of these retailers are currently running game discounts for the rest of this week.
---
Let's kick off with Best Buy, which is including a terrific Wii U bundle and 15% discounts on eShop fund cards.
Best Buy
---
As for Target, its main (confirmed) promotions for Nintendo content primarily revolve around software, along with a 2DS bundle.
Target
---
That's the latest batch to emerge for the shopping madness due at the end of November, bringing two of the biggest players in the retail space into focus. Let us know what you think of these deals — and whether any of them tempt you — in the comments below.
[source blackfriday.bestbuy.com, via blackfriday.com]