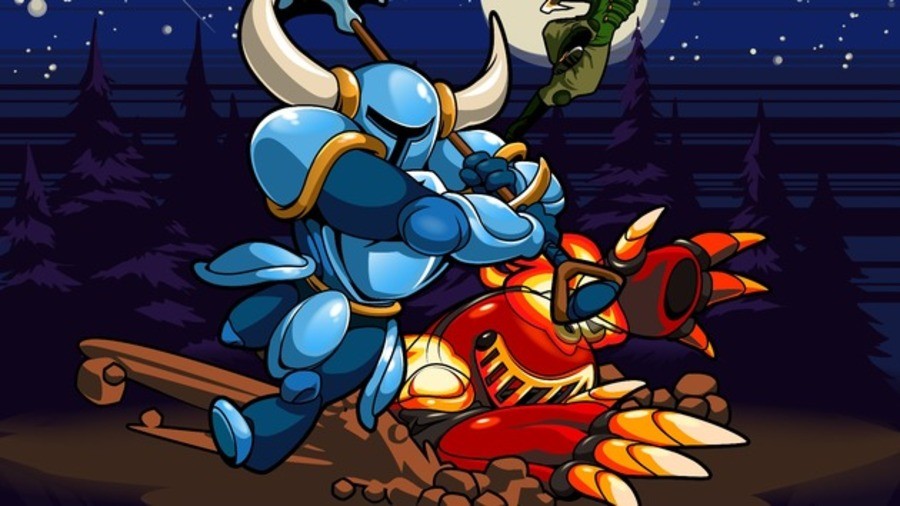 While North American Nintendo fans have been enjoying Shovel Knight since June, Wii U and 3DS owners in Europe have been waiting for the release of the title in their own region for some time now.
With what's likely to be the final Nintendo Direct presentation for the year now out of the way, European Wii U and 3DS owners will be pleased to know Shovel Knight is finally available for download from the eShop. In addition to this, owners in Europe and other PAL regions will also be able to download a free Shovel Knight theme for their 3DS. This offer is available until the 13th of November, 2014.
Now that the game is available in Europe, let us know in the comments if you'll be purchasing Shovel Knight for your Wii U, 3DS, or even for both platforms. For those that do double-dip, you'll receive 33% off one the games provided you have linked your systems with the same Nintendo Network ID. This offer ends on the 1st of January, 2015.