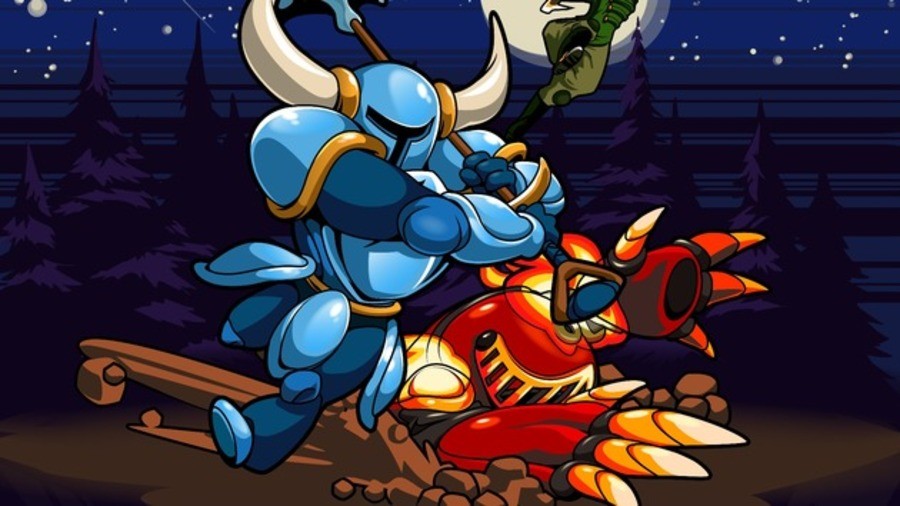 While North American Nintendo fans have been enjoying Shovel Knight since June, Wii U and 3DS owners in Europe and Australia have been required to wait until next month for the local release of the medieval side-scroller.
To reward these locations that have had to wait patiently whilst the eShop title was going through ongoing testing phases and classification, Yacht Clubs Games has revealed it has been working closely with Nintendo of Europe to create a Shovel Knight theme for the 3DS, which will be available in both Europe and Australia for a limited time.
Yacht Club will release more details about this theme soon, and has also promised themes for the US and beyond in the near future.
If you live in Europe or Australia, let us know what you think of this theme and if it makes up for the wait you've had to endure.
[source yachtclubgames.com]