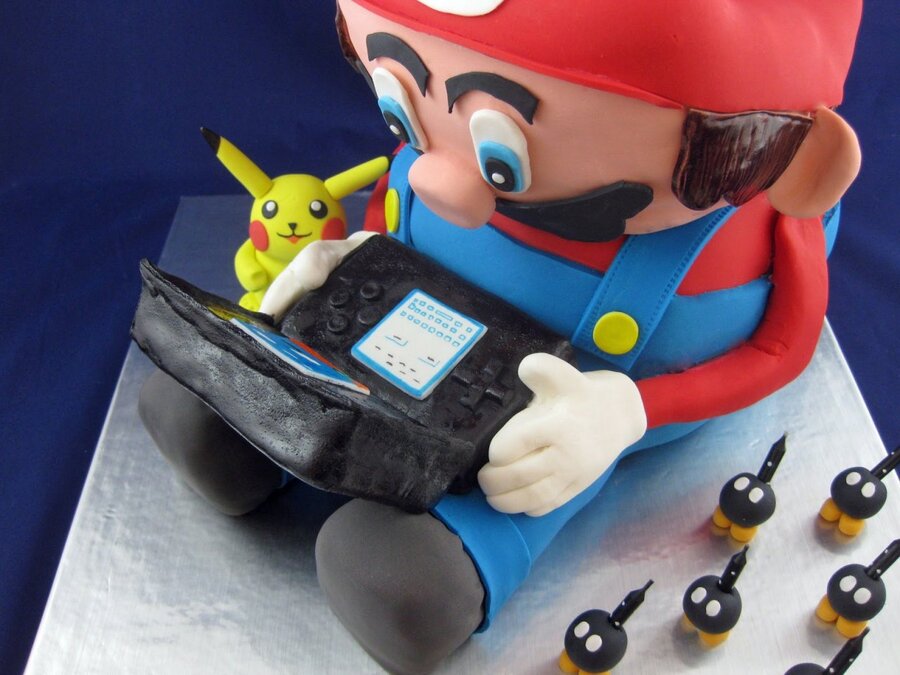 It's a big day for the original DS, as it's 10 years to the day since the first model in the iconic family of systems — commonly referred to as the 'phat' — arrived in North America. Few will forget the E3 reveal of the DS by Reggie Fils-Aime, and its clamshell / dual screen design was a surprise after the sustained success of the Game Boy brand; touch screen gaming was also, in 2004, an innovative idea.
Though it signalled the beginning of the end for the Game Boy family, Nintendo's decision to move onto a new brand — described at the time as meaning both 'dual screens' and 'developer's system' — proved to be a masterstroke. Though the original DS had a chunky and partly mocked design, the DS Lite's emergence along with key 'Touch Generation' software propelled that redesign to stratospheric heights; it's easily the biggest selling of the various models. That model became a viral phenomenon, drawing in many gamers that were perhaps new to the hobby, very much laying the foundation for what would become an increasingly powerful smart device gaming market. The DSi would arrive with a more powerful CPU and add the DSi Shop, which through DSiWare introduced Nintendo's first portable download game store; a range of DSi XL systems rounded off the family before the successor, 3DS, arrived in 2011.
The success of the DS family truly is extraordinary; the 'family' from the original to the DSi XL has sold 154.01 million systems, easily the most successful portable gaming console of all time — amazingly the DS Lite accounted for over 93 million of those sales. Beyond ridiculous sales success, the DS established a lucrative — and vitally important — new platform for Nintendo, which has now continued with the success for the 3DS; though the successor won't match the DS sales, it has performed well in a hugely competitive market that (as suggested above) owes at least some debt to Nintendo's first dual-screen innovation. Perhaps most importantly for us, though, the DS developed an outstanding library of games.
Happy birthday DS, you're a special part of Nintendo's history.
Check out our Hardware Classics DS Lite article for a full review of the most successful portable games system of all time.