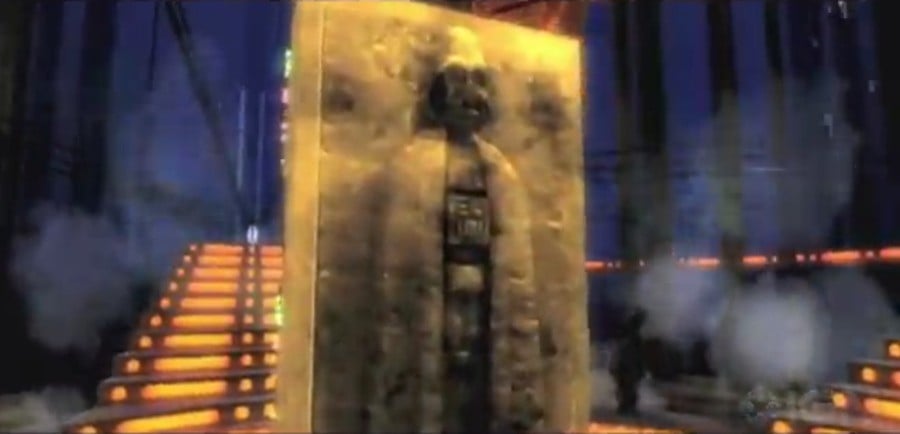 In what at least feels like a long time ago in a galaxy far, far away, Factor 5's Rogue Squadron games were all the rage on the N64 and GameCube. Following Star Wars Rogue Squadron III: Rebel Strike, the company would attempt some projects for Microsoft and Sony, but either found little success or had their projects outright axed.
Returning their focus toward Nintendo, Factor 5 started work on a title that would take advantage of the Wii's increased power and intrinsic GameCube tech. Their goals, according to former Factor 5 President Julian Eggebrecht, were to refresh Star Wars Rogue Squadron II: Rogue Leader and Rebel Strike, adding new content and improving the overall experience. Unfortunately, a combination of problems would also make this game fail to launch.
Eggebrecht divulged the details on this cancelled title in an interview with IGN, and what is sited as an anonymous source later came forward with two trailers of footage that can be seen below.
According to Eggebrecht, the title would take advantage of Wii peripherals. The Mario Kart wheel could control flight portions with the Balance Board serving as pedals, and of course the Wii MotionPlus was tagged for 1:1 lightsaber duels. Eggebrecht also noted they had the game running 60 fps with an impressive graphical engine:
Believe me, if you ever saw it running on the Wii at 60 [fps], it is by far - and I think I'm not overstating that - the technically most impressive thing you would ever see on [Wii].
A combination of the 2008 financial crisis and the decision to largely self-fund the project are the reasons Eggebrecht gave for the game's eventual demise. Although publishers tried to step in, legal problems and budget restrictions took their toll.
What do you think of this lost-and-found footage? Feel free to discuss what could have been in the comments below.
Thanks to Benson Uii for the tip!