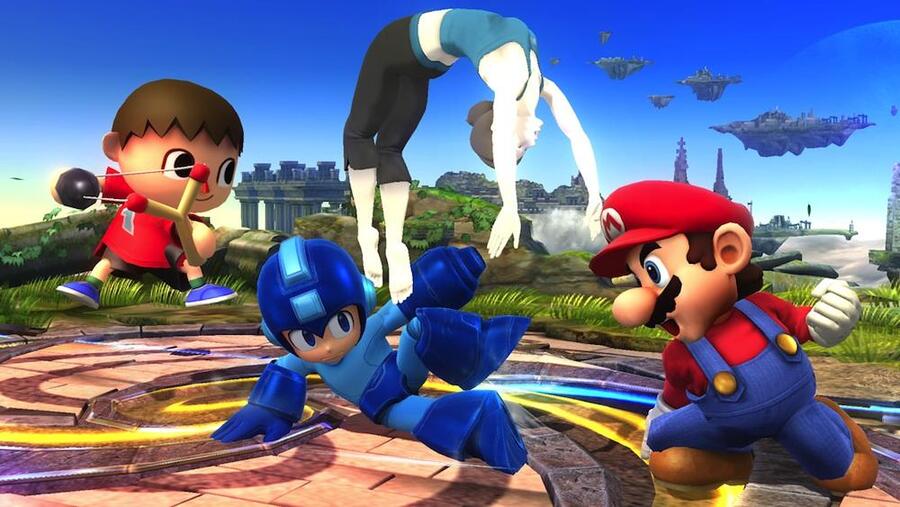 Not so long ago, we reported that North American retailer Fred Meyer had listed the Wii U version of Super Smash Bros. for release on November 21st.
The date wasn't officially confirmed by Nintendo, but it would appear we now have the next best thing: an advert from Nintendo itself which pinpoints the exact same date.
Below is a banner which comes courtesy of Nintendo France, and is the most solid indication yet that November is going to be an action-packed month for Wii U-owning Smash fans.
Super Smash Bros. is coming to 3DS first, and the game is already available in Japan. It hits the west in portable form on October 3rd. We've been playing the Japanese version — be sure to check out the opening 25 minutes below:
[source gonintendo.com]