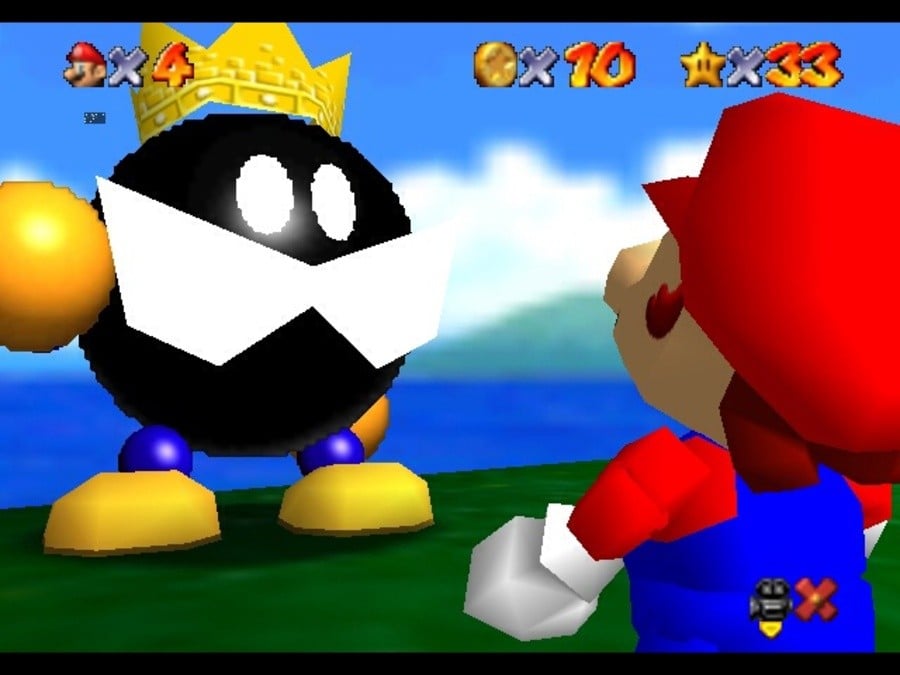 Everybody likes to celebrate their passion in different ways, and one intrepid gamer has recreated the entirety of Bob-Omb Battlefield from Super Mario 64 entirely from LEGO bricks.
The detail is phenomenal, the enormous Chain-Chomp taking centre place, and King Bob-Omb in his rightful place perched atop the hill. Goombas, flower circles, cannons and Bob-Omb Buddies all adorn the grassy scape where you'd find them in the original level.
Being one of the most recognisable landscapes from Nintendo's library of games it's no surprise that the first level from Mario's first 3D outing was chosen to be immortalised in plastic blocks.
You can find the full video below which shows all the aspects of this impressive recreation.
[source nowgamer.com]