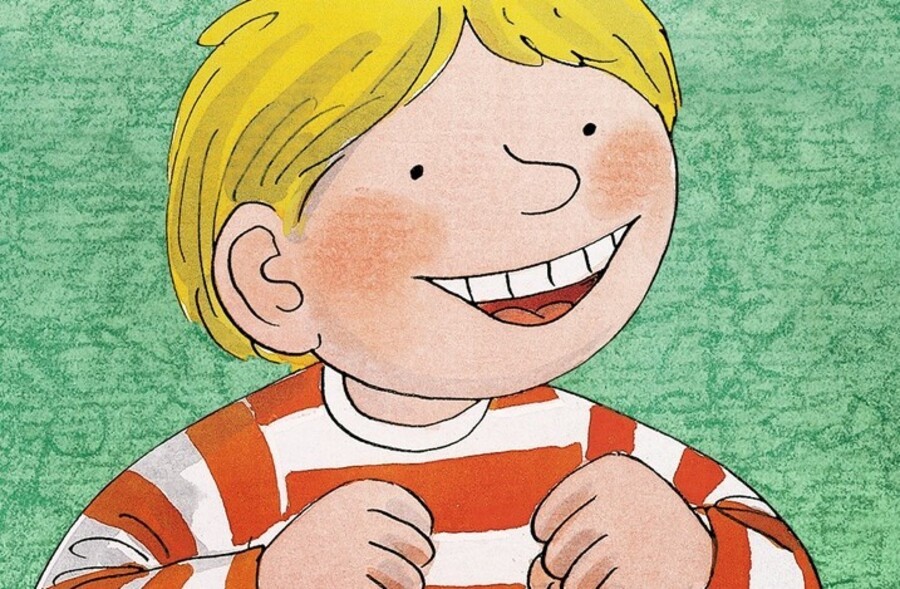 It's no secret that the Nintendo DS was host to an enormous variety of non-gaming software for purposes ranging from fitness to diet, and it seems Nintendo is keen to bring a whole new host of these to the 3DS.
Phonics Fun with Biff, Chip & Kipper is a collection of three volumes that take the well-known characters from the appropriately named Read with Biff, Chip & Kipper – a series of primary-level reading books in the UK – and bring them into a more interactive experience to help young children with their reading and pronunciation of words and sounds.
Each volume boasts the equivalent content of thirty physical books from the series with steadily increasing complexity, so parents with limited storage or simply a disdain for paper cuts may do well to invest. There's no word as to precisely what level of interaction the titles will offer, but they will feature illustrations from the original books.
Nintendo is clearly vying to get 3DS consoles into the hands of the younger market much in the same way as the DS before it managed to. Phonics Fun with Biff, Chip & Kipper will be available in Europe on the 12th of September 2014.