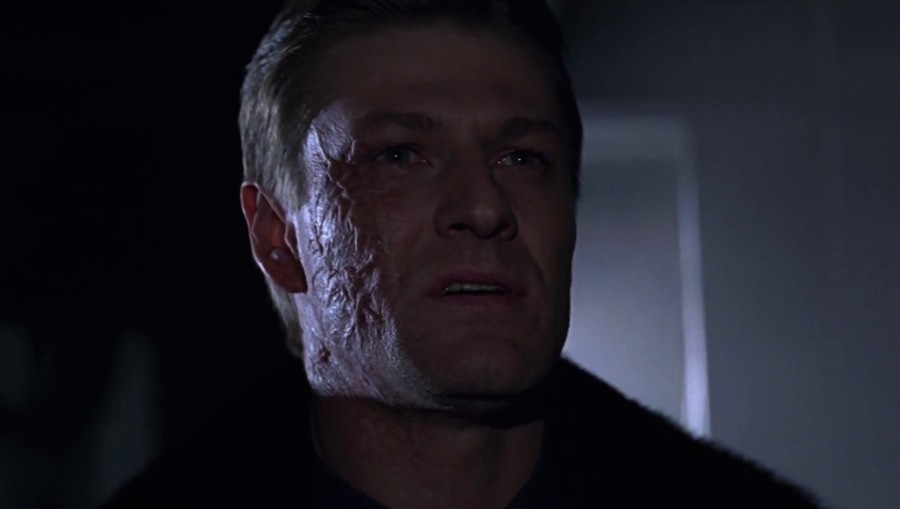 In a recent 'ask me anything' (AMA) on Reddit, Sean Bean confessed his admiration for the N64 classic Goldeneye 007, but also made reference to how polygonally-handicapped his head appeared.
Oh, it's good, it's great! Especially because it's so popular, it's like, quite unique really. It was such a big hit. But I think I've seen him. I think my head looks a bit square innit.
Strange grammar aside, it's clear that despite his blockish portrayal he feels that Rare did the film justice, and rightly so. The game is still held in high critical acclaim today and is believed by many to be the first game that led to the FPS becoming as popular as it is today.
Although the technology was not what it is today, you wouldn't have too much difficulty identifying him in this gaming milestone.
Aside from talk of past gaming glories Bean talks about all number of previous endeavours. This includes a man-to-man mutual pouring-out of hearts with Viggo Mortensen during the filming of The Lord of the Rings trilogy, and burying a skull with Nicolas Cage; it's well worth a read.
You can find the AMA in question here.
[source gamespot.com]