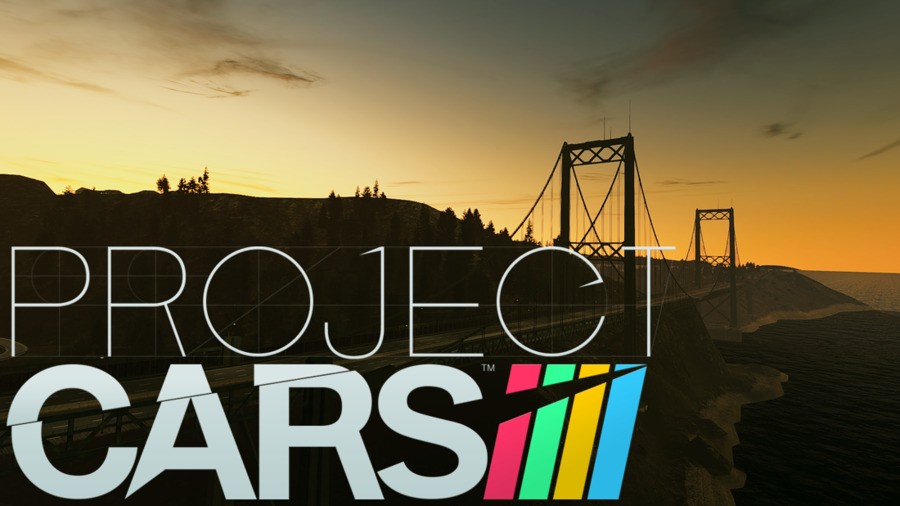 As with any major release these days it seems a special/limited/exclusive/legendary edition is inevitable. Some people love them, some people believe they have enough tat on their shelves already; opinion is divided and that's okay.
Throwing its hat into the ring, Slightly Mad Studios has announced that Project CARS will be getting similar treatment. Fork out a few extra denominations of your appropriate currency and your game will come in a steel case with slightly nicer artwork — inside the metallic box you'll find a booklet detailing the game's development from behind-the-scenes. You'll also get access to some exclusive career events and five legendary vehicles, including the blistering fast Ford GT40 Mk IV and the sublimely beautiful McLaren F1.
Furthermore if you preorder any copy of Project CARS you can get three additional customised automobiles to add to your garage; the Ruf CTR3 SMS-R, the Pagani Zonda Cinque Roadster, and the Ariel Atom 3 Mugen.
Unfortunately it appears that you won't be able to get all this automotive content from a single purchase. The pre-order bonus is exclusive to Amazon and "select independent stores", while the limited edition is exclusive to GAME and GameStop Ireland (no word on US distribution). This appears to be becoming common practice amongst publishers.
You can see all five of the limited edition vehicles in the trailer below. If you'd like to find out more about the game you can do so on the game's official website here.