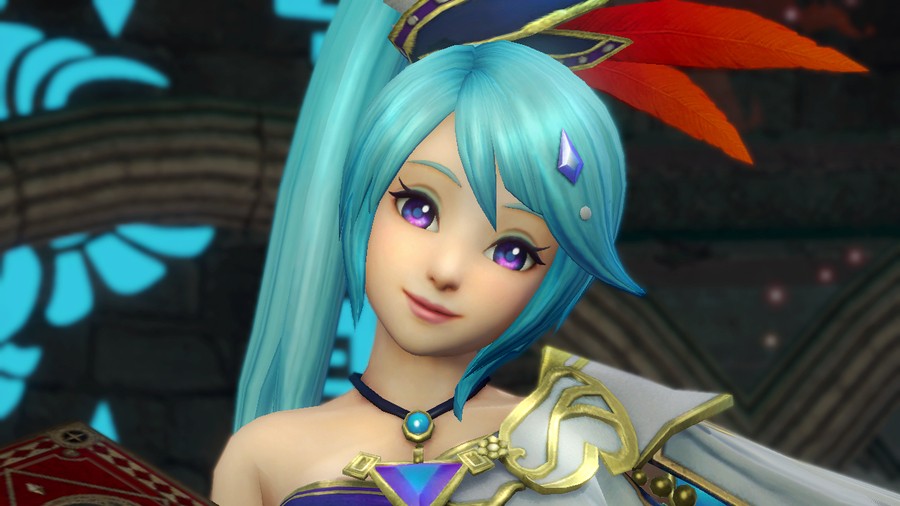 Another day, another recommended daily allowance of Hyrule Warriors goodness to be taken with meals. The folks at Koei Tecmo have given its fans three more videos to gawp at, and with just ten days until the Japanese release and the imminent Nintendo Direct focused entirely on the upcoming title, it would naturally be assumed that new details would be held off until then.
On the contrary, whilst Link and Zelda's videos show little more than previous footage bundled together whilst highlighting their alternative costumes, Lana's video shows off many previously unseen special attacks that she can perform with her Deku Staff. Intriguingly, one of her attacks appears to be water-based, whilst another conjures three ice stalagmites that look as though they've been summoned straight from The Legend of Zelda: Ocarina of Time's Ice Cavern dungeon.
Hype for the game has never been higher, and with the Nintendo Direct video just hours away away, it's possible that we could be seeing a new face or two. So far we've had representatives from many of your favourite Zelda games, so it's anyone's guess what could happen.
Is there anyone missing from the current line up that you'd like to see in the game?