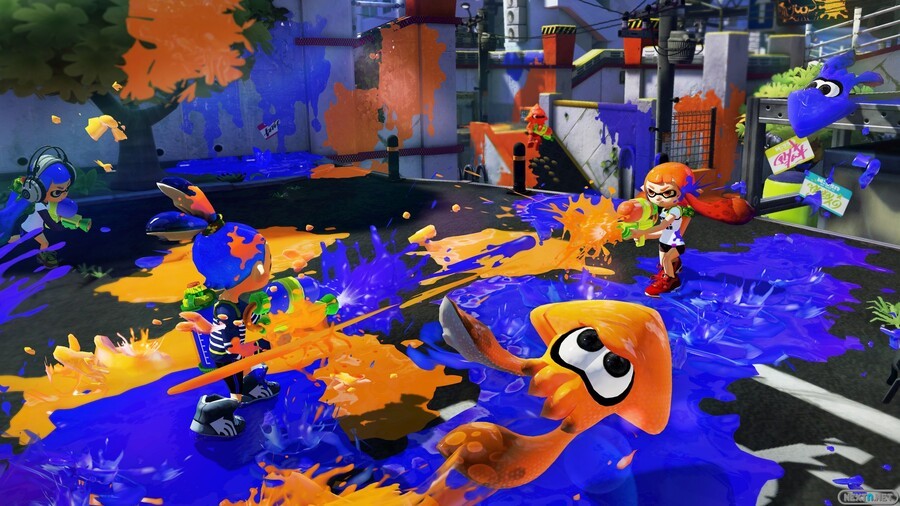 Sony's president of Worldwide Studios Shuhei Yoshida has always had good words to say about Nintendo — he owns not one but two Wii U consoles, after all. He shows no sign of giving up his amiable relationship with the Kyoto firm, and has made some very positive noises in a recent interview with GamesIndustry International.
Discussing the reaction Sony got with LittleBigPlanet 3, Yoshida said that Nintendo provided "balance" to a business which is saturated by me-too shooting titles:
I was very happy to get a very positive reaction when we announced LittleBigPlanet 3. We are concerned a little bit when we work on a game like LittleBigPlanet 3, about how people will react, because people want those big-budget, realistic, military shooters. But there were lots of cheers, a lot of affection.

And the reaction to Nintendo's games in general, or a game like Splatoon. If you look at the whole industry, and you consider Nintendo, I think the balance is actually better than past years.
What do you think of Yoshida's comments? Do you think that Nintendo — and Sony — are providing a valuable alternative to the hordes of derivative titles available these days? Empty your clip in the comments section below.
[source gamesindustry.biz]