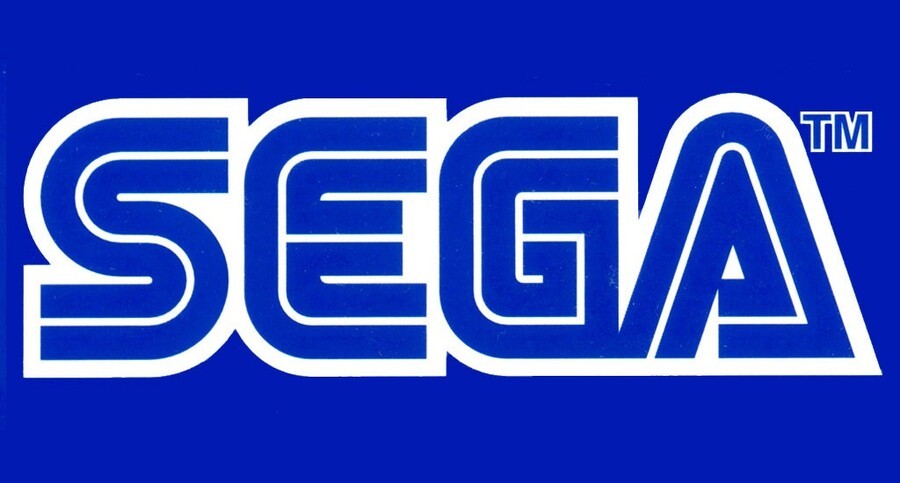 Last week we reported on some comments made by Sega producer Yosuke Okunari on Twitter regarding the company's plans for the Wii U Virtual Console. Sega previously supported the retro gaming service on the original Wii, but has so far failed to update any of its catalogue for Nintendo's latest home console. Okunari stated that the firm had no plans to release anything, and told concerned fans to "introduce your hope into Sega West."
Sega has now issued an official statement related to these comments, and shared it with our friends over at Eurogamer:
Sega would like to clarify a statement that was issued over Twitter. All options are currently on the table concerning development for the Wii U Virtual Console. Although there are no immediate plans, this does not negate the possibility and exploration of creating for this platform.
It would seem that Sega is very much keeping its options open, but this will come as scant consultation to those Wii U owners who are desperate to play gems like Streets of Rage II and Shining Force on their GamePads.
[source eurogamer.net]