Pac-Man and the Ghostly Adventures 2 is proof that, despite the fact it may not have been on most radars or enjoyed glowing reviews, the first entry in the game series was a reasonable success. Its role accompanying the CG animated TV show doesn't do it any harm, either.
Bandai Namco has now pinned down the sequel's release dates for both North America and Europe, with the title hitting the EU first on 3rd October before chomping into the NA market on 14th October. Hi-Res packshots have also been released for the PAL versions, below.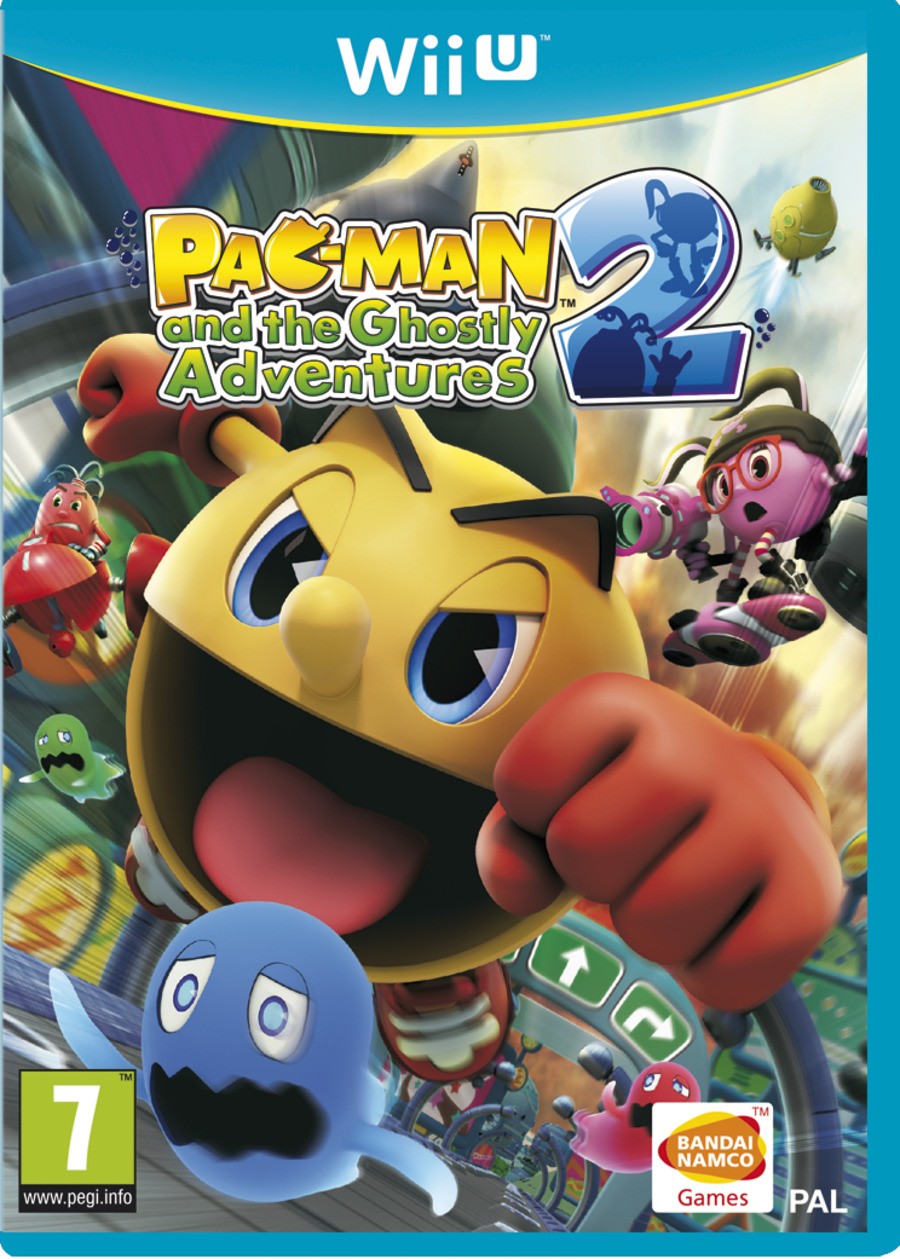 The latest trailer from Comic-Con, below, also shows new playable characters that are joining the roster, in addition to Paczilla; you can guess what the latter is like.
Are you a fan of the TV show or first game and planning to pick this up on Wii U or 3DS? Let us know.