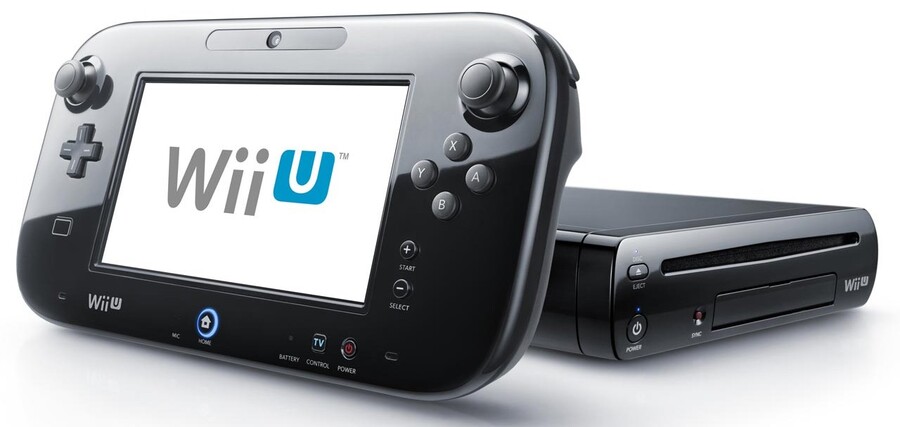 Wii U system update version 5.1.0 is rolling out to consoles as we speak, and allows owners to port data from one Wii U console to another.
Previously, users were required to send their Wii U consoles to Nintendo in order to transfer information — such as your Nintendo Network ID, game purchases, game saves and Mii information — but with this update, it is now possible to perform the process from the comfort of your own home. A "System Transfer" option is now available within the System Settings menu.
5.1.0 also brings with it the ability to use the Wii Remote, Wii U Pro Controller or Classic Controller to navigate the Wii U eShop — something which previously was only possible when using the GamePad.
On top of this, there's the usual "improvements to overall system stability and other minor adjustments have been made to enhance the user experience".
Have you downloaded the update yet? Let us know what you think by posting a comment below.
Thanks to Ryan Millar for the tip.