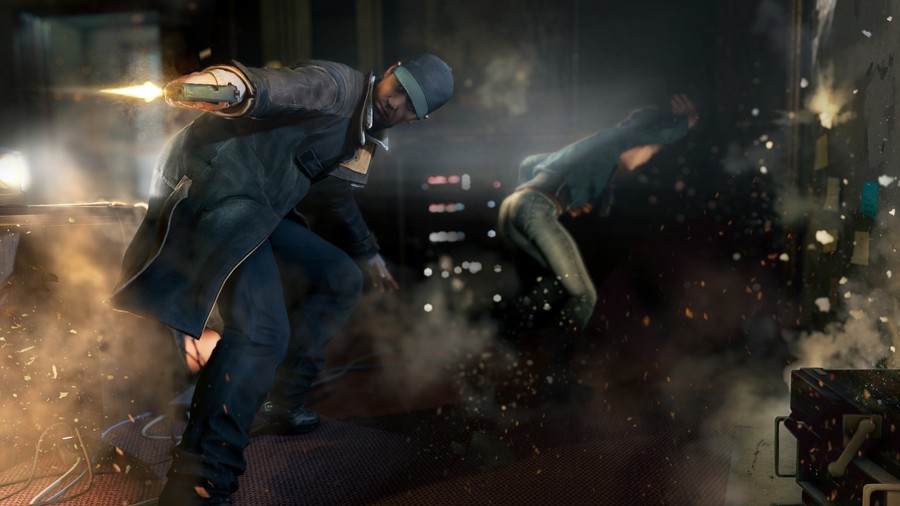 As expected, new IP Watch Dogs has sold like hotcakes, marking the dawn of another profitable series for publisher Ubisoft.
The game has clearly done the business at retail, even going as far as boosting PS4 sales by 94 percent, and has finally given owners of next-gen hardware something to smile about in what is becoming an increasing barren 2014.
However, what we're really concerned with here at Nintendo Life is the status of the almost mythical Wii U edition of the game, which Ubisoft insists is being worked on as we speak, but has so far refused to give a solid release date to. "Fall 2014" is the best we've been given up to this point, and Ubisoft has reconfirmed this window via an official PR communication:
Watch Dogs will also be released on the Wii U system from Nintendo in Fall 2014.
That's positive news for Wii U owners, but can the game possibly be a big seller when it's coming so long after all the other editions? Also, it will be largely based on the PS3 and 360 versions of the game, which are clearly scaled-back when compared to the next-gen iterations.
Will you still be picking up Watch Dogs on Wii U later this year, or have you already taken the plunge on another system? Or perhaps the delay has totally killed your interest? Let us know with a comment.