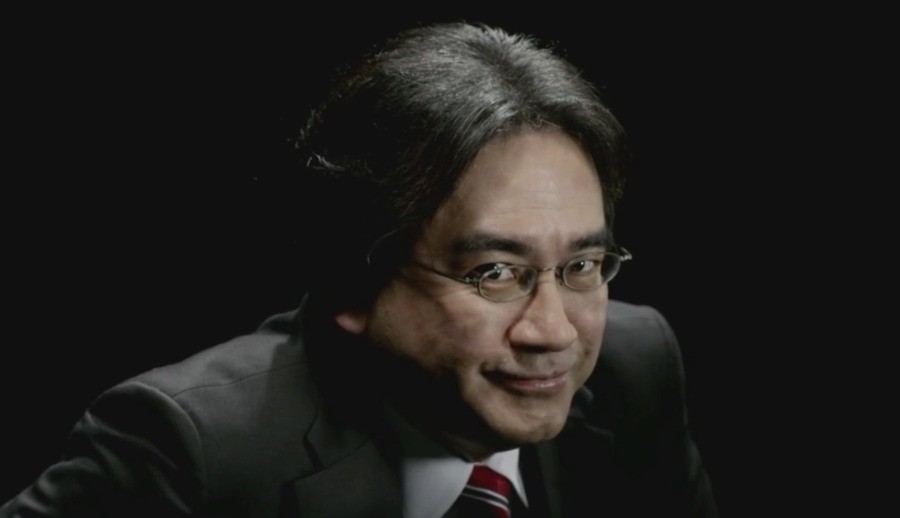 E3 is over, finished, done for another year. It was three days (four if you consider the 'day zero' press conferences) of gaming madness, with information overload and the main console manufacturers, publishers and developers doing the equivalent of jumping around screaming "look at me, please!" for a sustained period. Utter madness, but wonderful for gamers, as we had well-paid executives and game makers actively seeking our attention.
There was plenty to enjoy, it's safe to say, whichever camp you were following most closely. Nintendo, for its part, certainly adopted a rather unique approach this year, once again ignoring the established practice of a large-scale live presentation in favour of its Digital Event, live Super Smash Bros. Invitational and over 20 hours of live demonstrations from the Treehouse team. It was a notable diversion from the standard formula and, of course, the somewhat minimal and cautious appearance in E3 2013.
Though opinions will vary, it'd be a stretch to suggest anything other than Nintendo pushing its message with gusto at the event. Combining the various factors with the extensive press appearances of Reggie Fils-Aime, and two developer roundtables, certainly paints a picture of the company chasing headlines and aiming to make an impact. There were new games, fresh IPs and the Amiibo toy range unveiling to generate excitement, and there did seem to be reasonable mainstream press attention for the latter; that was likely one of Nintendo's main goal. It can be argued that the big N also successfully kept its dedicated fans entertained throughout, with its Treehouse broadcast often achieving similar view figures to the official Twitch E3 coverage.
Those are some brief perspectives, and we have a final look back at E3 on the way, but we want to know what you thought of the event. Did Nintendo get it right, did you enjoy its various events? We also have that most alluring or, depending on your perspective, annoying question — did Nintendo win E3? Don't worry, we'll have answer options for those of you that don't approve.
So, share your views in the polls and comments below; one of the polls is a repeat from our day one equivalent, too, to see whether Nintendo's day two and three efforts swayed your opinion.
---