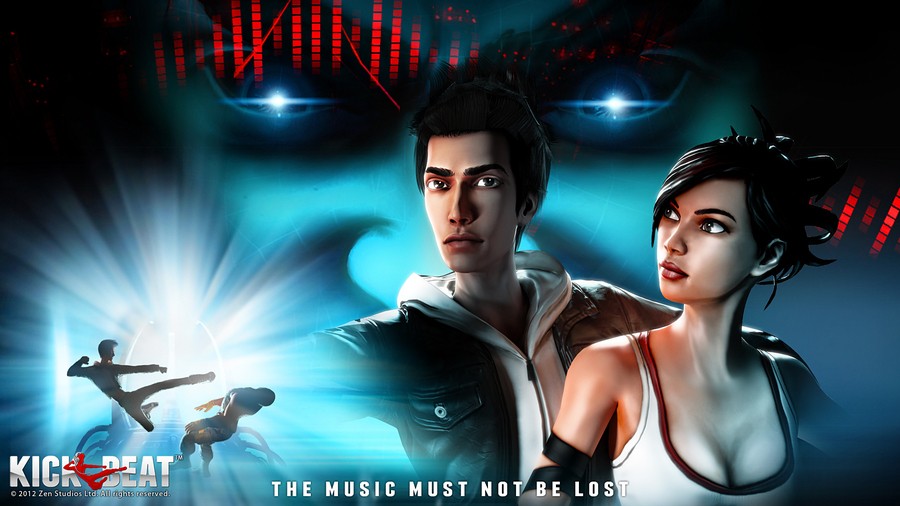 Zen Studios has undoubtedly been one of the most committed download game publishers on the Wii U eShop, releasing multiple games and some DLC on the store. Occasionally the titles have taken a while and not all DLC has made it, yet considering the limited audience up to this point it'd be a harsh critic that doesn't reserve some praise for the publisher.
It's planning another title for Nintendo's console, too. KickBeat: Special Edition was outed — minus the Special Edition part — in a rating earlier this year; it now seems the Wii U will get the extended version also confirmed for PS4 and Xbox One. A rhythm-fighting game previously released on PS3 and Vita, it now has a new Wii U trailer, below.
In addition, the Nintendo Wii U UK channel has also uploaded new trailers for XType Plus — we interviewed the developer here — and Master Reboot; our previous chat with Wales Interactive is here. Just for a bonus, below is the recent Pullblox World launch trailer, too.
Let us know which of these titles you're most looking forward to; we've reached out to Zen Studios for more details, meanwhile, and will provide an update as we hear back.