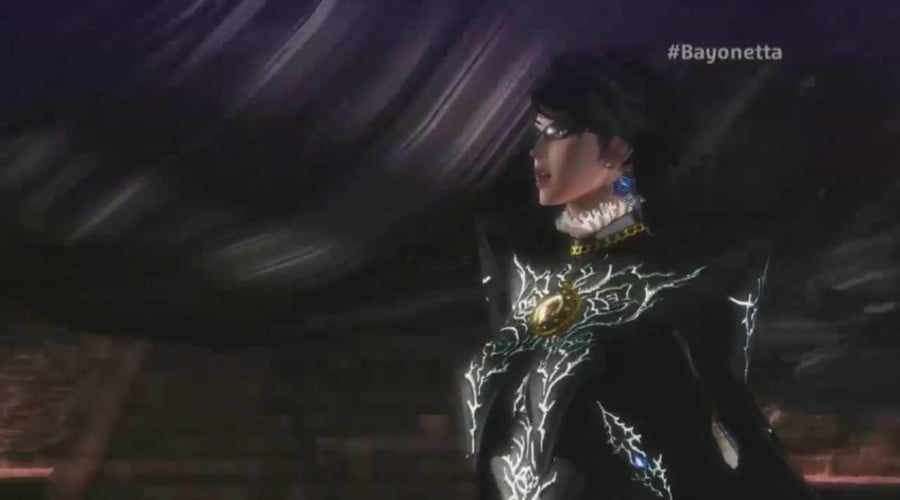 Remember Bayonetta 2? It was shown off at last year's E3, but still isn't out yet. However, Nintendo and Platinum Games have made the wait a little more bearable by confirming that it will come bundled with the original title — which first released on the PS3 and Xbox 360 — as well as Link and Samus costumes to unlock in the main game.
The release date has also been confirmed — we'll get to feel Bayonetta's charms in October.
Are you still interested in this action title? Let us know in the comments.