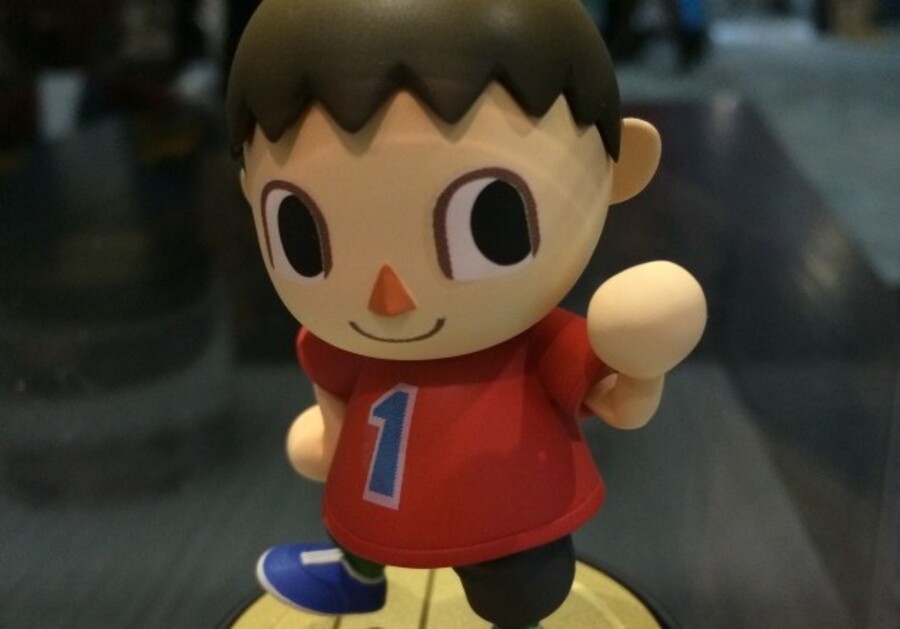 Nintendo of America chief Reggie Fils-Aime has revealed that Amiibo (or "amiibo", if you want to be fussy) NFC figures will be priced around the same level as the toys seen in the Skylanders and Disney Infinity ranges.
Speaking to the Seattle Times, Fils-Aime said:
You can expect them to be comparable to the Disney and Skylander products that are on the market.
This should calm fears that Nintendo might look to slap a higher price tag on its figures, but after shelling out on countless NFC toys, will long-suffering parents still be interested — even if the cost is a familiar one? Should Nintendo be aiming for a lower price point that its rivals, rather than matching them? Let us know with a comment below.
[source blogs.seattletimes.com]