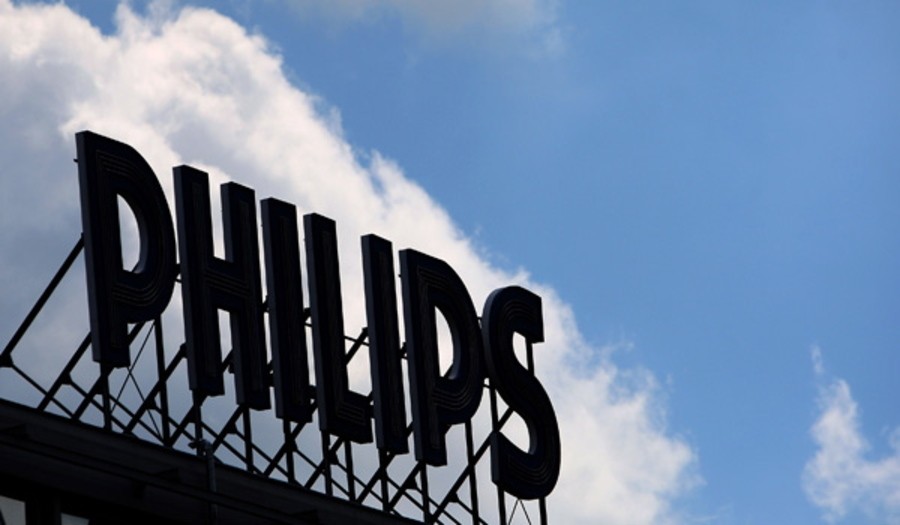 Dutch electronics manufacturer Philips is claiming that the Nintendo Wii and Wii U systems infringe on two of its patents — one of which dates back to 1996.
According to Dutch site NU, Philips has submitted documents in the United States which call for a ban on selling both systems in that region.
The first patent — listed as "Virtual Body Control Device" — involves tracking a person's body and movements in order to replicate such actions in a virtual environment. The word "game" is mentioned specifically in the patent, which was applied for back in 1996. The second patent — "User Interface System Based on Pointing Device" — describes a portable device that is in communication with a camera, with which another device can use to track movements.
Philips claims that Nintendo was made aware of these patents in 2011, but took no action to acquire a license to use them. Should the claim be upheld, Philips would be entitled to a large amount of compensation and Nintendo could be forced to stop selling the Wii and Wii U in the United States.
This isn't the first time that Nintendo has been accused of infringing patents, of course; the Wii's motion control system has been attacked by various claimants, all of which have failed to convince the courts of any wrongdoing on Nintendo's part. However, the company isn't invincible — Seijiro Tomita successfully won a case against Nintendo after it became clear that the 3DS infringed his own patents.
Nintendo and Philips have something of a history; it was Philips that Nintendo turned to when it wanted to extract itself from an alliance with Sony back in the early '90s — an alliance which was supposed to have resulted in the SNES "PlayStation", a CD-based console which would have been Sony's first foray into the gaming hardware arena. When discussions broke down over how much cash Sony would make on each PlayStation game sold, Nintendo cancelled the agreement and promptly hopped into bed with Philips. Ultimately, Philips didn't produce any CD hardware for Nintendo either, but was allowed to license some Zelda titles for its struggling CD-i system.
Thanks to JP Lahaye for the tip.
[source nu.nl]