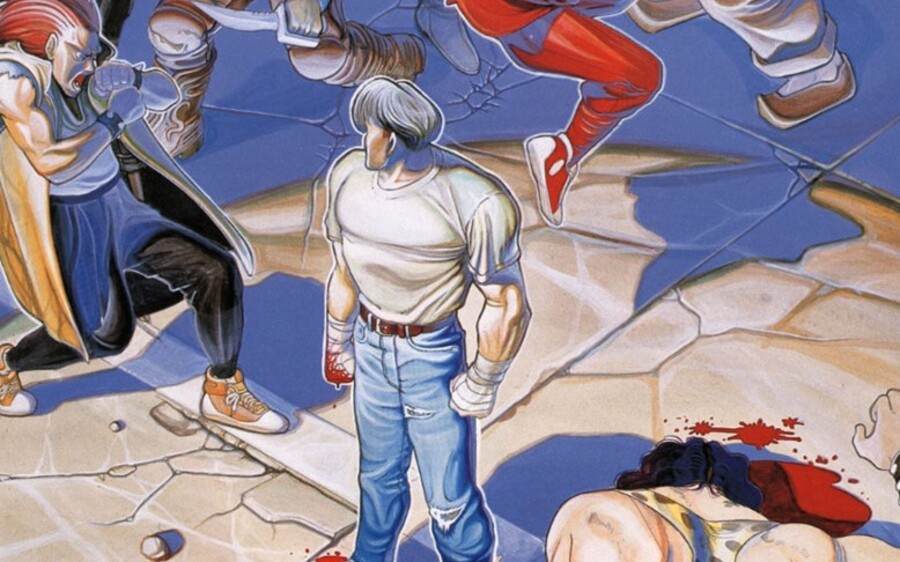 OK, so the Nintendo Minute series of videos rarely run for a single minute, but we'll forgive Kit and Krysta when they provide such fantastic content as this.
The latest instalment features Capcom's Final Fight, one of the most iconic side-scrolling brawlers in the history of video games.
As you might expect, the pair get to grips with the SNES port of the game — which would explain why they have to take turns and there's no Guy — but this aside, it's over ten minutes of footage that is well worth watching if you're after an introduction to the title.