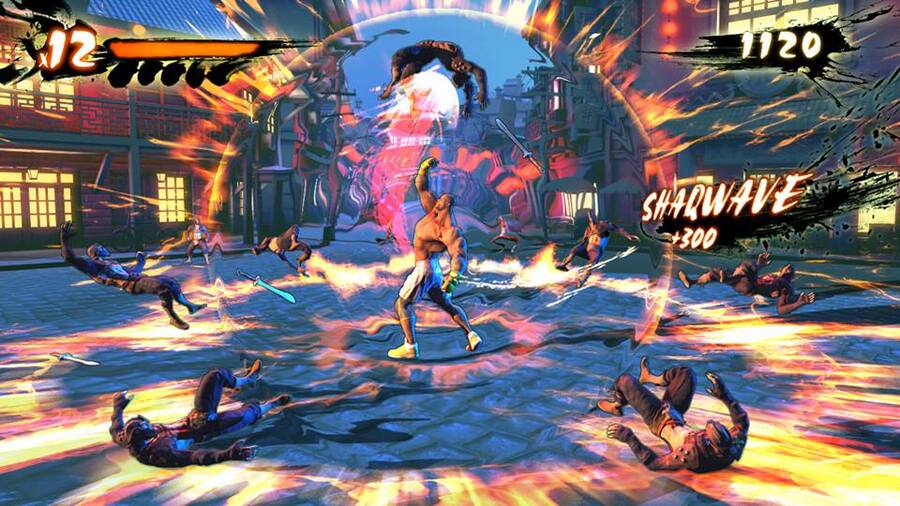 You may remember earlier this year when we directed your attention to the Shaq Fu: A Legend Reborn crowdfunding campaign, which had hugely ambitious 3DS and Wii U stretch goals of around a million dollars. The wonderfully named New Jersey-based developer Big Deez Productions has now posted on the Facebook page of the upcoming title that it's considering expanding console support to all platforms, including Wii U and 3DS, if its base Indiegogo funding goal of $450,000 is met. With just over $130,000 pledged and 12 days to go at the time of writing, Big Deez is likely doing this as an effort to boost pledges in the last couple weeks before its deadline.
Shaq Fu: A Legend Reborn is a sequel to the 1994 critically panned cult classic Shaq Fu. The developer is partnering with basketball legend Shaquille O'Neal for the reboot, and the studio consists of industry veterans who have worked on titles like Halo, Spec Ops: The Line, Alan Wake, and other blockbusters.
Would a commitment to Wii U and 3DS motivate you to pledge to this campaign, or is it a project doomed to miss its goal? Let us know what you think.
[source nintendoeverything.com, via facebook.com, indiegogo.com]