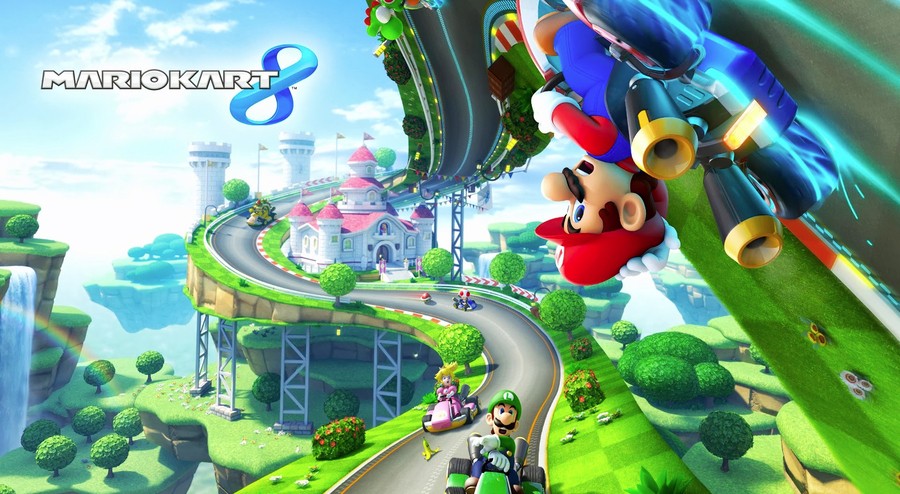 Nintendo UK has announced that the company's marketing campaign for Mario Kart 8 will run throughout the remainder of this year. A social media programme is already underway, which is designed to evoke old-school Mario Kart nostalgia; this will lead up to TV and online marketing campaigns that will launch when the game is released on 30th May.
Nintendo UK's Mario brand manager, Roger Langford, spoke on Nintendo's focus on heavily promoting the upcoming Mario Kart 8:
To herald the launch of the most hotly anticipated Wii U title to date we will have marketing activity pre-launch as well as post-launch moving through the summer and into peak season.

For the first time in HD, Mario Kart 8 introduces original course designs that highlight the game's new anti-gravity feature, which allows players to race upside down or up vertical surfaces. This adds a whole new dimension to the racing.
Are you hyped about Mario Kart 8, and do you expect a major marketing push from the big N?
[source mcvuk.com]