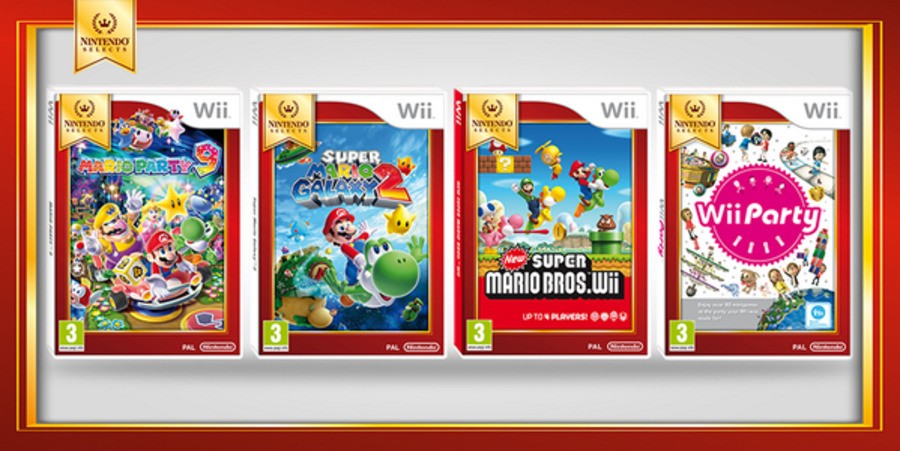 It's common, especially for hugely popular Wii and DS first-party games, for prices to fail to drop even as the years pass by. The enduring popularity of Nintendo's last-gen systems sees to that, but Nintendo of Europe has now confirmed four Wii titles that will join the 'Nintendo Selects' range, with retailers to set lower prices for the new offerings.
The following four will join the range on 13th June.
This new version of Super Mario Galaxy 2 will not include the "DVD for Beginners" from the original offering, while Nintendo's press release is keen to emphasize that all of these games can be played on a Wii U via the Wii mode thanks to that lovely backward compatibility.
Will any of you in Europe be tempted to add these to your Wii collection?