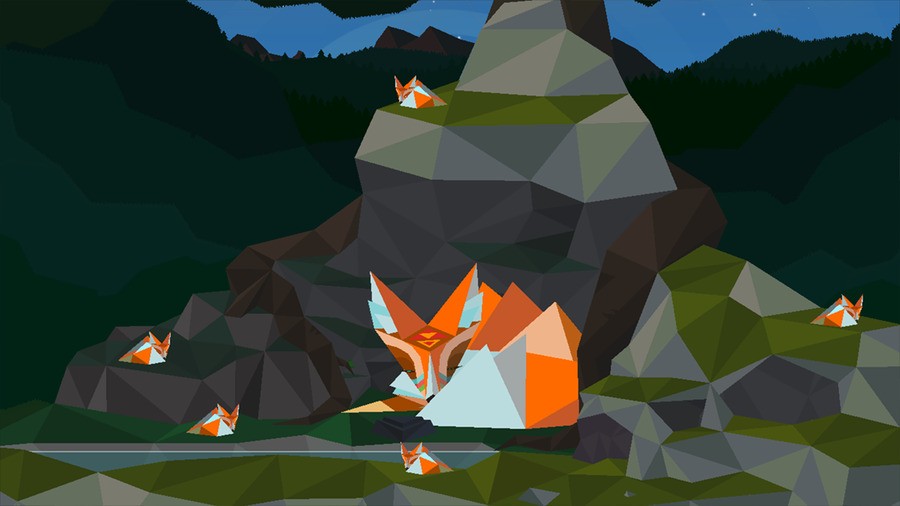 Chasing Aurora was one of the Wii U's most interesting and unique launch titles, and when developer Broken Rules confirmed that it was working on a spiritual sequel, many Nintendo fans hoped that they'd get to play it.
However, amid comments from the studio that Chasing Aurora didn't meet expectations, its successor Secrets of Raetikon has bypassed the Wii U eShop, instead arriving on PC and Mac.
All is not lost, though. During a recent Reddit AMA session, Broken Rules staffer Felix Bohatsch revealed that there are ongoing discussions within the company about bringing the game to the Wii U:
We are talking about a Wii U port. Secrets of Raetikon uses the same tech base as Chasing Aurora: our own in-house engine Ginkgo. This means porting it to Wii U should be rather straight forward.
Would you be interesting in playing Secrets of Raetikon on the Wii U? Leave a comment to share your opinion.
[source gonintendo.com]