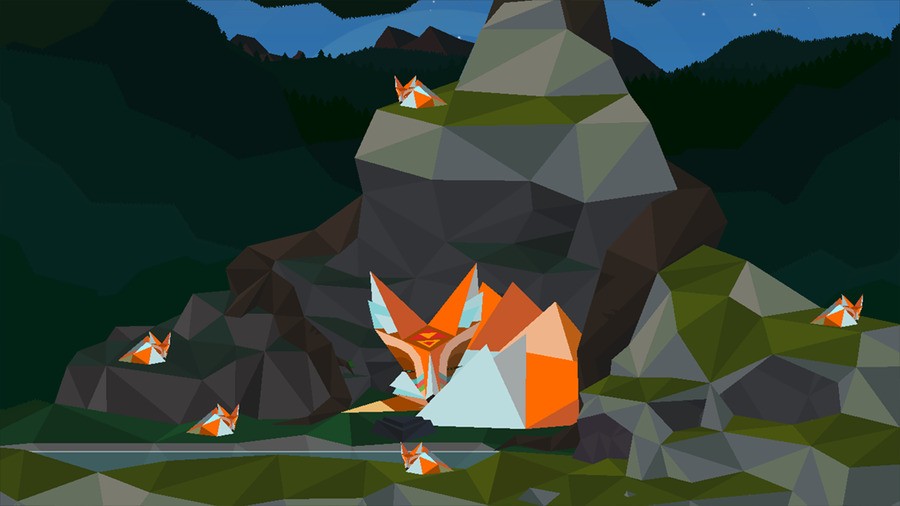 Broken Rules is the developer of WiiWare title And Yet it Moves and Wii U eShop release Chasing Aurora, a beautiful multiplayer game that we rated highly at the system's launch. It's now confirmed its new project, SECRETS OF RÆTIKON, a game that the developer hinted at in our interview last year, telling us it was planning a "story-based game ... set in the same universe as Chasing Aurora", but that development would only kick into full gear once the release and updates of the Wii U eShop title were complete.
Based on the screenshots published today, and the trailer below, this title looks to be using the studio's own Ginkgo engine once again. The focus of this experience is on exploring the alpine mountains over the course of three chapters, discovering new environments, remnants of an ancient civilisation and interacting with various animals. The developer aims to provide a fully interactive world, where the player determines the speed of progress and how they set about exploring and dealing with wildlife, though Broken Rules doesn't "recommend fooling around with a lynx".
You can see the teaser video and more screenshots below. The studio's Martin Pichlmair has told us that no details could be given yet on platforms, only that the team is "still in talks with more than one party concerning this topic". With the company's previous experience of running its engine and publishing on Wii U we can hope it'll arrive on the eShop, but we'll just have to wait and see whether this flies onto Nintendo's system.