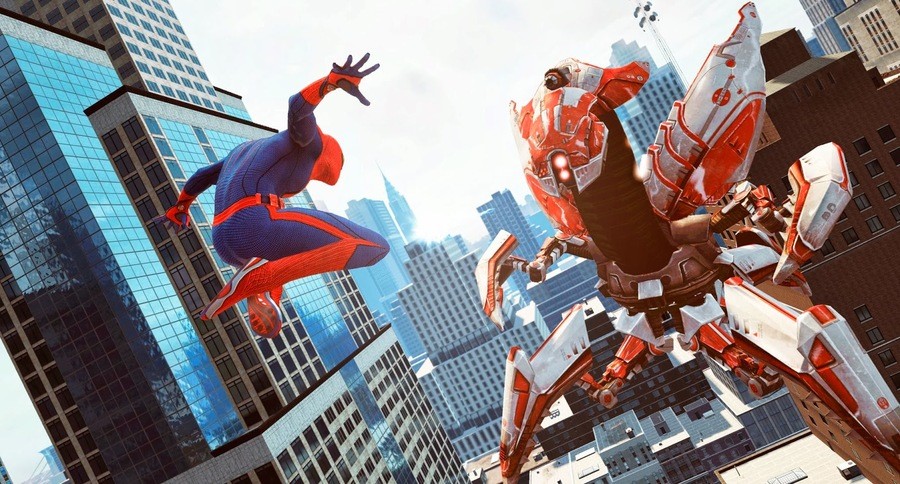 Activision has revealed that The Amazing Spider-Man 2 will be hitting Europe on May 2nd — just after the North American launch of April 29th, which coincides with the release of the movie in that region. The free-roaming action adventure is launching on a variety of consoles, including the Wii U and 3DS.
The game features everyone's favourite web-slinger in an all-new romp, and comes courtesy of series veteran Beenox. As has already been revealed, the events of the game won't slavishly follow those of the movie.
Will you be laying down your cash for this title? Let us know with a comment.