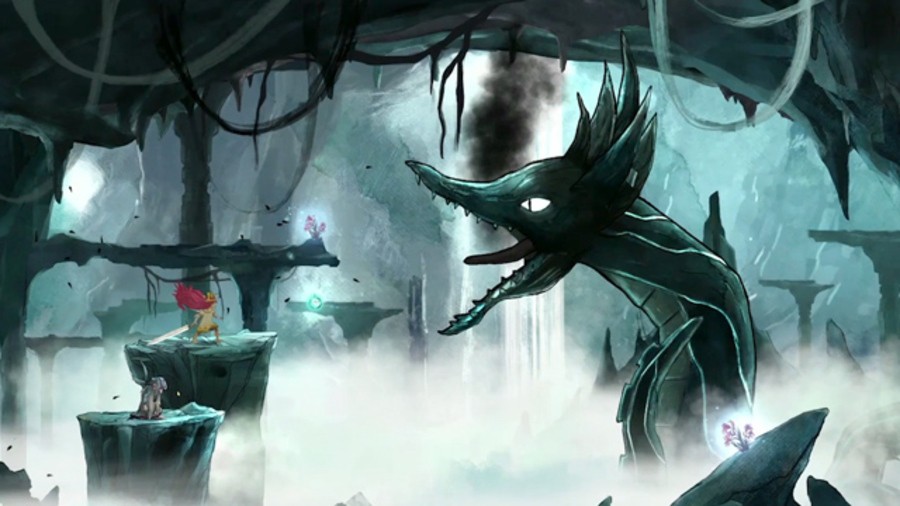 Child of Light, Ubisoft's eyecatching turn-based RPG inspired by classic fairytales, will release on the Wii U eShop and other systems on 30th April, according to the publisher.
Ubisoft Montreal has used the UbiArt Framework engine featured in Rayman Legends to hand-craft the game's mystical world of Lemuria, acquiring the effect of an interactive painting. Players will take the role of Aurora, a kidnapped child whose quest to return home involves saving the sun, moon, and stars from the clutches of the Queen of the Night. Aurora will be helped by Igniculus the firefly and other allies as she faces fearsome dragons and a menagerie of other mythical creatures.
The April release date applies to both Europe and North America; a $14.99 price point was given for North America, but details on a European price have yet to be released. In the meantime, check out more of the world of Lemuria in the new trailer below.
Is Child of Light a story you're tempted to crack open? Let us know in the comments, and don't forget to check out our interview with creative director Patrick Plourde and writer Jeffrey Yohalem to learn more about the game.