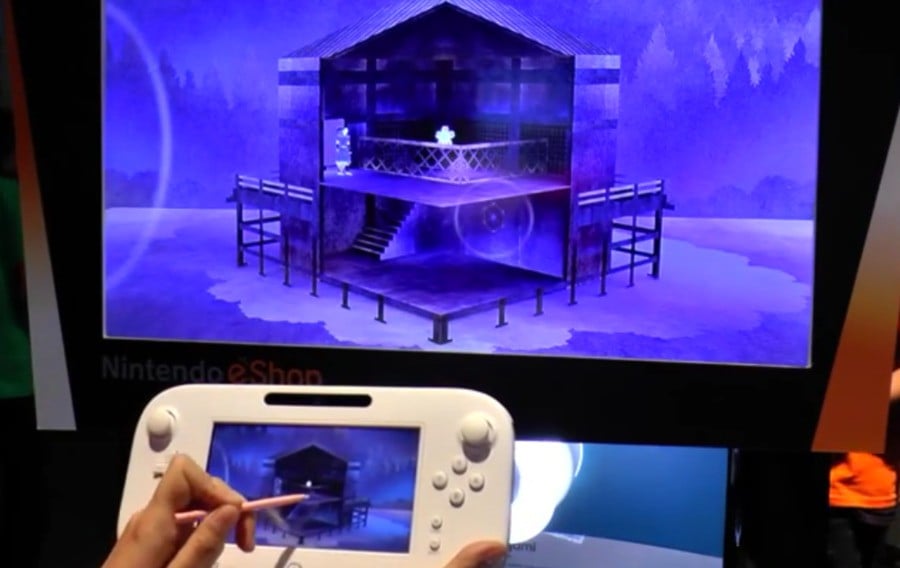 We personally can't wait to get our hands on Tengami, and with the launch looming ever closer it's the perfect time to remind ourselves of how amazing this Wii U eShop adventure is looking.
Created by UK studio Nyamyam, Tengami is described as a "relaxing" and "reflective" experience, and the hands-on time we got with the game when we visited Nyamyam's offices last year certainly reinforces that stance.
Family Gamer TV head and Nintendo Life contributor Andy Robertson got chance to enjoy some hands-on time of his own recently, and also had a quick chat with Nyamyam's Jennifer Schneidereit.
You can view the footage below — let us know what you think and if you'll be picking up Tengami when it hits the eShop this year.
[source youtube.com]