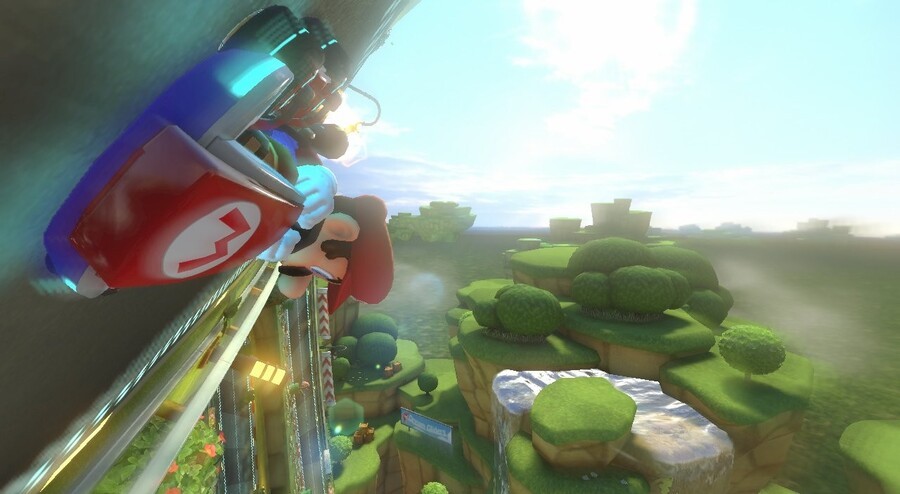 Satoru Iwata has completed his investor briefing presentation, and one detail that's thankfully beyond the dangers of translation errors is that Mario Kart 8 is set to arrive in May — that window is for the worldwide market.
The importance of the release for Wii U is self-evident, as just today both Mario Kart 7 and — incredibly — Mario Kart Wii have passed one million sales between 1st April and 31st December 2013, adding to their sizeable lifetime figures. Just minutes before Iwata-san's presentation the latest Nintendo release list had the kart-racer down for "Spring", before the Nintendo President opted to confirm May as the month for a worldwide roll-out.
Are you happy to wait until May, or were you hoping to turbo-boost off the grid sooner?
[source nintendo.co.jp]