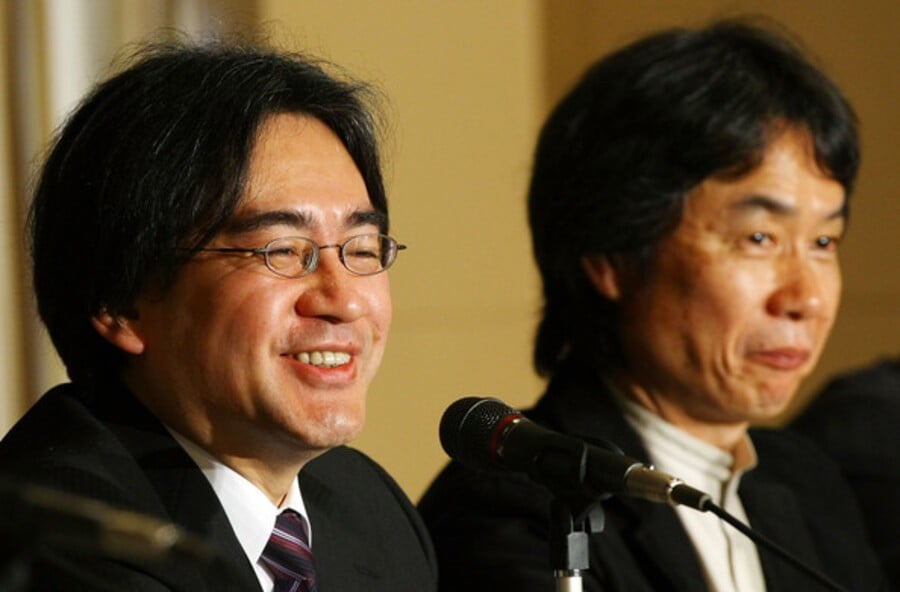 It has been revealed that Nintendo president Satoru Iwata will be taking a 50 percent pay reduction following Nintendo's recent financial results.
He's not the only one taking a cut; legendary game designer Shigeru Miyamoto will see his wage slashed by 30 percent, as will fellow Nintendo veteran Genyo Takeda. The seven other members of the company's board will each shoulder a 20 percent reduction.
The news comes after Nintendo issued warnings of further financial losses in the future, attributed to the poor commercial performance of the Wii U console. Nintendo expects to make a loss in Q4 of 2014.
[source eurogamer.net]