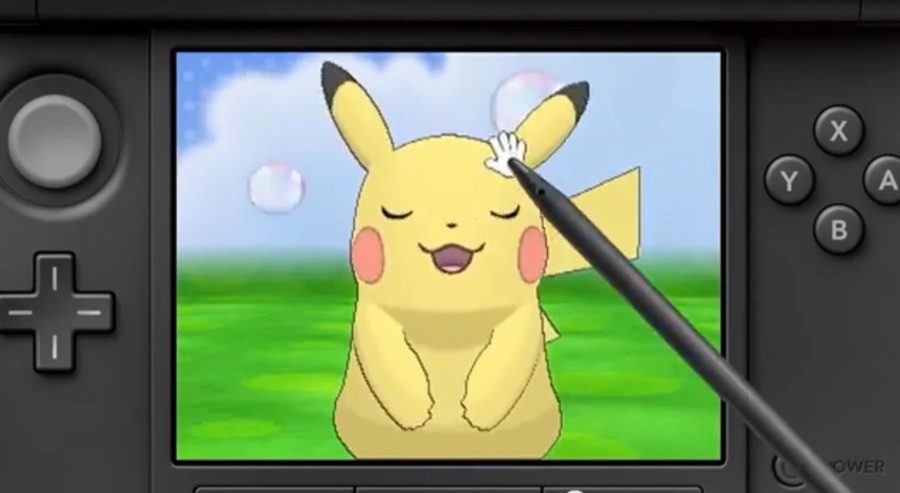 Server maintenance is nothing new for the Nintendo Network, as it's a weekly occurrence, but there are occasions when it's extended for some extra work. Sometimes that extra downtime leads to no notable changes, while on other occasions it clears the way for new features and updates.
Let the speculation begin, as Nintendo plans extended maintenance that'll cause disruption to the Pokémon X & Y services this coming Monday / Tuesday, depending on your location. It'll cover a six hour window after the standard weekly maintenance of the Wii U, 3DS, Wii and DS online services. Times for North America and Europe are below.
From Monday, January 27, 2014 4:00 PM to Monday, January 27, 2014 10:00 PM Pacific Time (7pm to 01:00 Eastern) / From Tuesday, 28 January 2014 00:00 to Tuesday, 28 January 2014 06:00 UK time (01:00 to 07:00 Central Europe)
Affected Services:
Nintendo 3DS
Online Play, Rankings, etc. for Pokémon™ X, Pokémon™ Y
We suspect that most in Europe, due to the timing, won't be impacted a great deal, while some gamers in North America may have some disruption — the times match up across the time zones.
Is this a precursor to Pokémon Bank and Poké Transporter coming to the West, or more measure to counter online cheats, perhaps neither? We should find out in the coming days.
[source nintendo.com, via nintendo.co.jp, gonintendo.com]