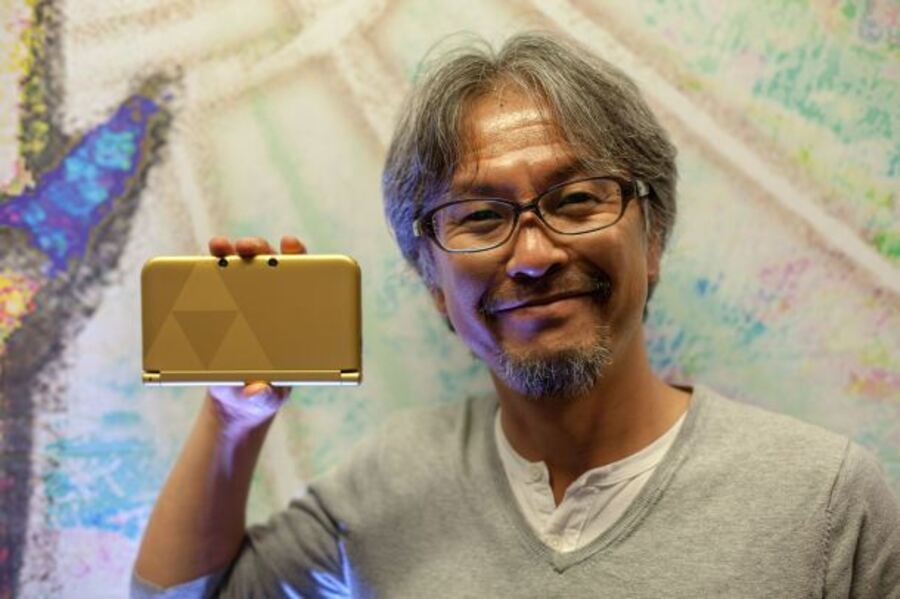 The recent 3DS update may have brought such delights as Nintendo Network IDs and Miiverse to Nintendo's popular handheld, but one of the most significant improvements is hidden away in the update notes.
After years of limiting 3DS owners to just five system transfers, Nintendo has finally removed the restriction. That means you can transfer your 3DS system data as many times as you like, which is excellent news for those who have seen the gorgeous new special edition 3DS XL consoles hitting the market but have been reluctant to make a purchase as it would mean using up one of their five precious transfers. Now you can have as many 3DS consoles (or 2DS consoles, for that matter) as you like, and transfer between them to your heart's content.
This change could also be taken as a hint of things to come — is Nintendo preparing a cloud-based system which allows you to sign-in and download content to another 3DS without having to do the awkward transfer? With the Nintendo Network ID now in place, that's certainly possible — and would arguably render the draconian transfer limit totally pointless. Maybe that is why it has been repealed?
Let us know what you think — as well as your thoughts on the death of transfer limits — by posting a comment below.