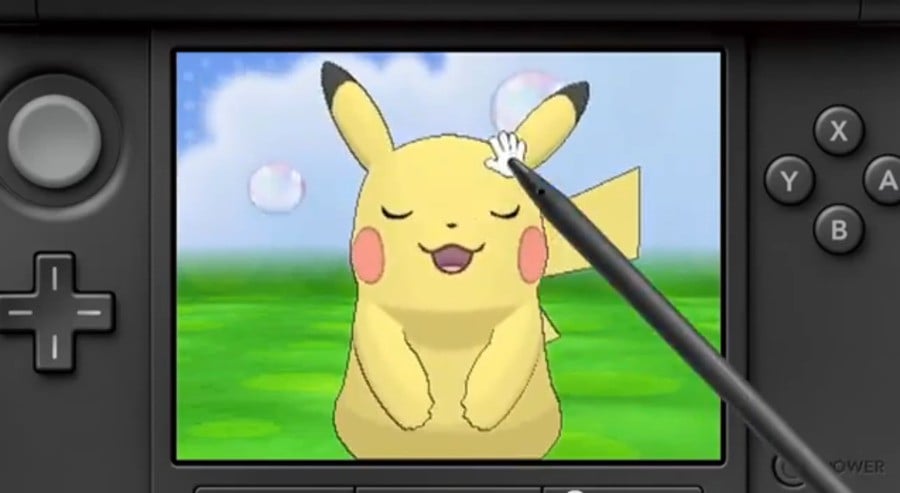 Not too long ago we reported on an issue with online play in Pokémon X & Y, which saw cheats using software to intercept and view an opponent's team and data before a battle, providing a notable advantage. It seems that Game Freak was aware of the issue, with reports that a new update for the game shuts out exploits allowing these data intercepts.
As reported by well-known Pokémon-centric site Serebii, the update to version 1.2 is mandatory for online play and tackles these data access issues; it's 236 blocks in size. Serebii also reports that Rating Battles have been reactivated in the Battle Spot areas, likely a sign of renewed confidence in the stability and security of the online matches.
As always you can access the update through the 3DS eShop. Does the arrival of this patch renew your confidence in playing these titles online?
[source serebii.net]