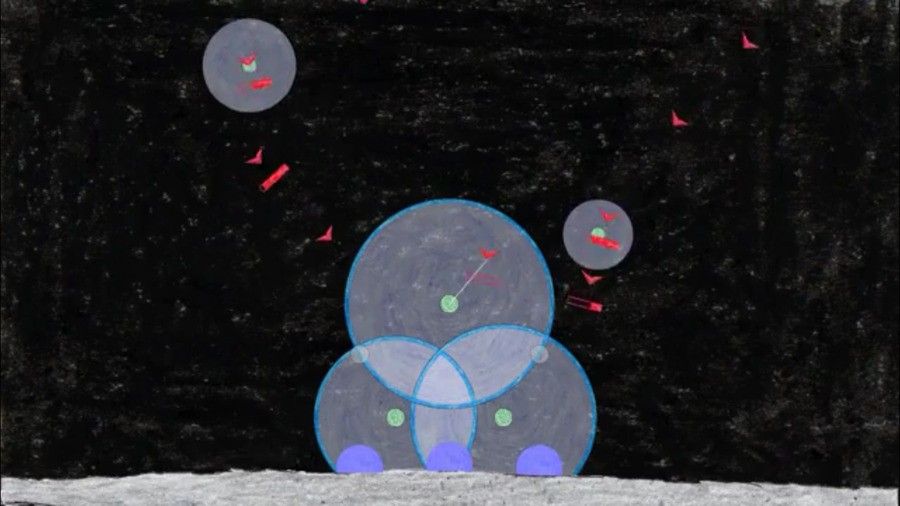 A number of upcoming download-only games have been highlighted for the Wii U eShop in recent weeks and months, some of which by Nintendo in its own trailers. Naturally there are more projects yet to be widely seen, however, with one example likely to be ZaciSa's Last Stand by ZeNfA Productions, which is planning to release the title in December or January 2014 at a budget price.
It's set to be a tower defence style of game, but set in space and revolving around protecting bases with a variety of weapons. In-game currency gradually unlocks more weapons, while there'll be four maps and two difficulty levels. It's not necessarily a strictly single player affair, with others able to join in with Wii Remotes and control drones that assist in repelling enemies, while local and online leaderboards will encourage eager score-chasing.
According to its website ZeNfA Productions currently consists solely of Greg Wiggleton, a 27 year old Software Engineering graduate. Check out the trailer below and let us know whether this title (aiming for a cost of $1.99/2.99) is now on your radar.
[source zenfaproductions.com, via nintendoeverything.com]