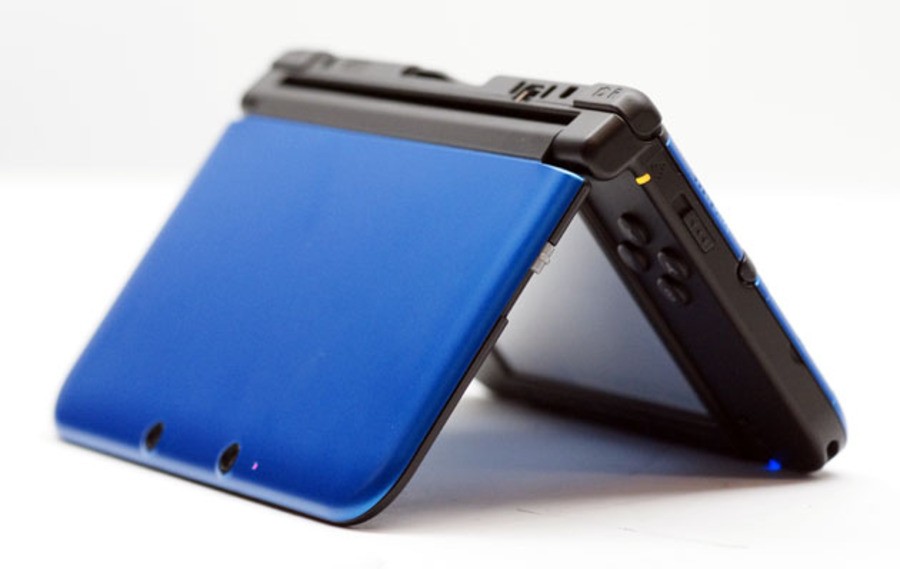 In a bid to add even more justification to your ever-growing list of reasons why you should buy a 3DS XL, US retail store Target has decided to offer the consoles at an irresistibly low price of only $149.99 each. The catch, of course, is that the deal is only available on America's most endearing of shopping holidays, Black Friday.
Just as competition has grown thinner with movie and game giant Blockbuster Video closing the last of its brick and mortar business, Target continues to position itself as one of the premier destinations for video games in the US. Driven by consumer-based strategies like initiating price cuts and offering promotional tie-ins, such as this free, limited edition pin with the purchase of Ducktales Remastered for Wii U, Target has become a steady force in the retail gaming industry.
So far, only the black version of the 3DS XL has been listed for $149.99, however, the chain's full Black Friday ads have yet to be posted. Media speculation indicates that shoppers looking for deals on games should also expect to find top dollar titles on sale in the under $40 range. With Pokemon X & Y just released in October and A Link Between Worlds arriving on shelves before the Thanksgiving holiday, newcomers to 3DS will have plenty to look forward to after taking advantage of this deal.
Come Black Friday will you be shopping at Target for a 3DS XL? Let us know in the comment section.
[source bfads.net]