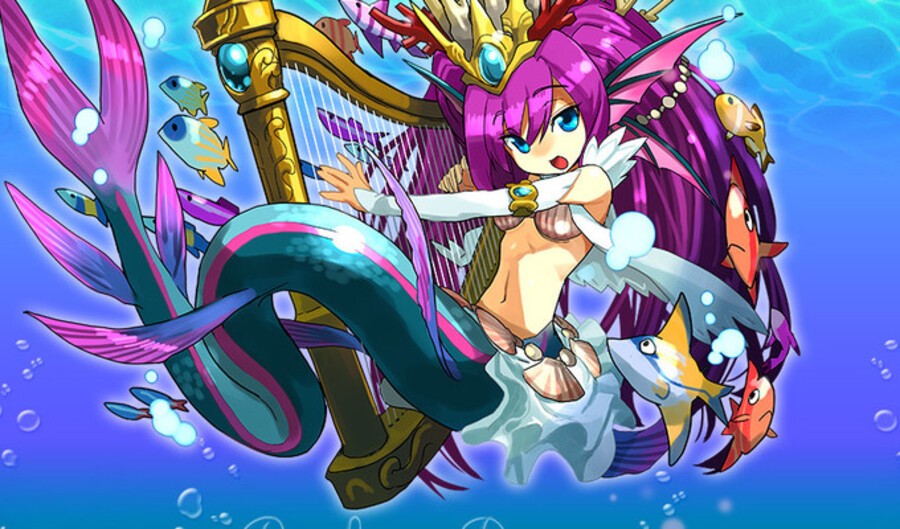 Shigeru Miyamoto is arguably one of the most famous games designers on the face of the planet, having been involved with the creation of million-selling franchises such as Super Mario, Zelda and Pikmin. Given his lofty status in the industry, it's obviously quite an accolade to have him play your game — so Puzzle & Dragons developer GungHo Online Entertainment must be feeling pretty pleased right now.
In an interview with Official Nintendo Magazine, Miyamoto revealed that the mobile smash-hit is the last game he played without his developer and producer hat on:
ONM: So, what was the last non-Nintendo game that you played?

SM: There's a video game in Japan called Puzzle & Dragons? That's a game that I've sat down simply as a consumer and played.
GungHo Online's game has been something of a phenomenon in its native Japan, and the title has recently been launched on iOS and Android in the west. Furthermore, the company is about to release a 3DS version called Puzzle & Dragons Z, which it expects to sell around a million units.
So Miyamoto is a fan, but he should be careful of supporting the game too much, lest he bring about GungHo CEO Kazuki Morishita's ultimate objective — to surpass Nintendo's sales by the time he retires.
The revenue generated by the smartphone title is incredible, but the game's momentum appears to be slowing, with profits falling ever so slightly. Still, Puzzle & Dragons is undoubtedly one of the biggest titles in mobile gaming right now — now you know that Mario's dad is a fan, will you be picking up the 3DS edition when it eventually comes to the West?
[source officialnintendomagazine.co.uk]