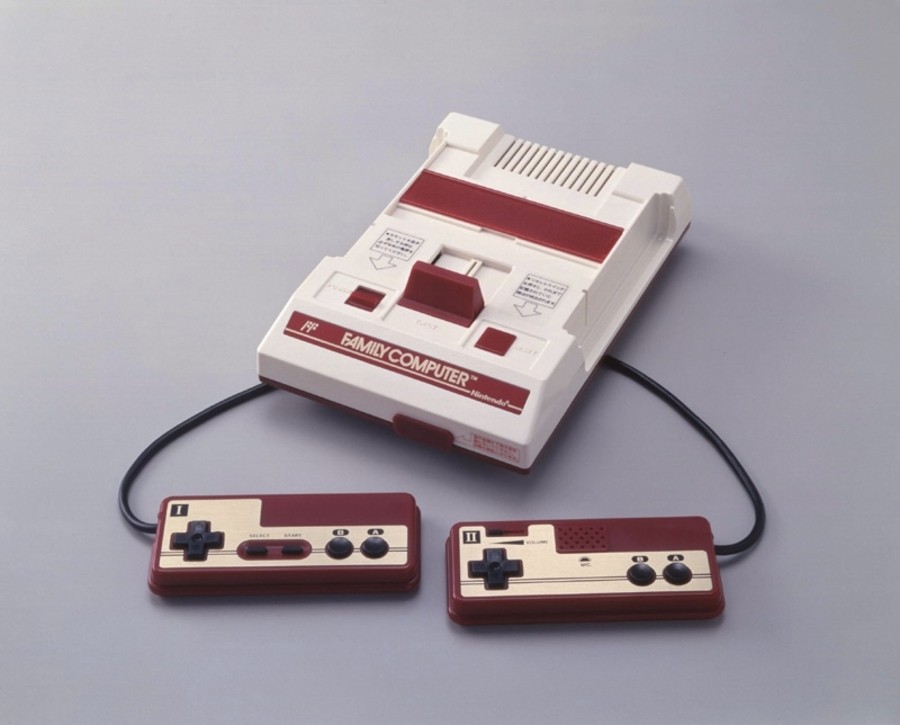 Amazon Japan has added a new product listing for Nintendo FAMICOM MUSIC, an upcoming music album to commemorate the 30th anniversary of Nintendo's breakthrough games system, the Famicom — or Nintendo Entertainment System as we know it in the West.
Due to release on 4th December, the album is being produced by Nintendo itself and will contains 26 theme songs from numerous Famicom classics. The line-up includes globally renowned tunes such as the Super Mario Bros. and The Legend of Zelda themes, as well as tracks from obscure titles like Devil World and Famicom Wars. The album will cost ¥2,400 (roughly $24/£15 at the time of writing) and the recordings — which are taken directly from the games — will supposedly be the "clearest possible". Unfortunately, Nintendo hasn't announced any plans to bring this album, or at least something similar, to the West.
The full track list can be found below. Is this something you'd like to get your hands on? Let us know in the comments section below.
Disc 1
1. Super Mario Bros.
2. Donkey Kong
2. Donkey Kong Jr.
3. Mario Bros.
4. Baseball
5. Soccer
6. Volleyball
7. Pro Wrestling
8. Donkey Kong 3
9. Devil World
10. Clu Clu Land
11. Balloon Fight
12. Ice Climber
13. Wrecking Crew
14. Mach Rider
15. Famicom Wars
16. Super Mario Brothers 3
17. Dr. Mario
Disc 2
1. Famicom Disk System (boot-up music)
2. The Legend of Zelda
3. The Mysterious Murasame Castle
4. Metroid
5. Kid Icarus
6. Zelda II: The Adventure of Link
7. Famicom Fairytales: New Onigashima Vol. I
8. Famicom Fairytales: New Onigashima Vol. II
[source en.rocketnews24.com, via amazon.co.jp]