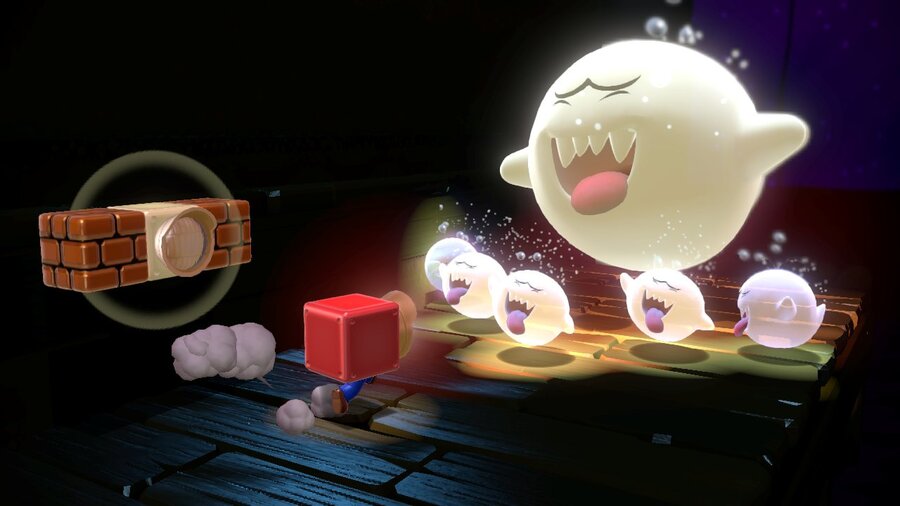 It seems that, in the opinion of many, Nintendo's nailed a strong art-style and visual look for Super Mario 3D World, adopting the approach of 3DS predecessor Super Mario 3D Land while employing the more powerful hardware. Whenever new screens are released, we can't help but look.
Nintendo has now unveiled even more screens, which show some power-ups and levels not seen in previous batches. We know you like looking at them, and so do we, so they're below for your enjoyment. Don't forget that we've also uploaded footage of the first Captain Toad level, if you want to see more.
So, do these push your buttons?