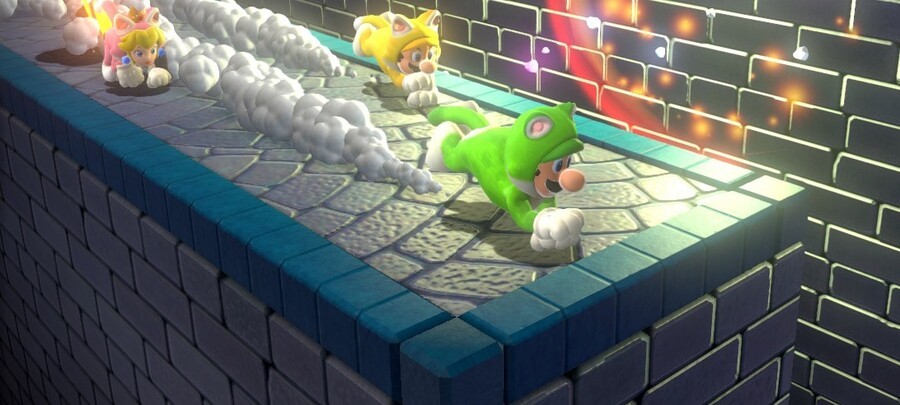 We were recently able to go hands-on with Super Mario 3D World, and found the game to be a little bit special. As if to confirm this, earlier today we posted a video from Nintendo which shows just how downright fun the game is.
Just in case you're still not convinced that this will be the Wii U game to own this Christmas, we've got some more footage of the title in action, kindly provided by our friends over at Eurogamer.
The clips below show off some of the new power-up items — and illustrate the kind of arguments that are likely to ensue when the game arrives in the next few weeks.
[source eurogamer.net]