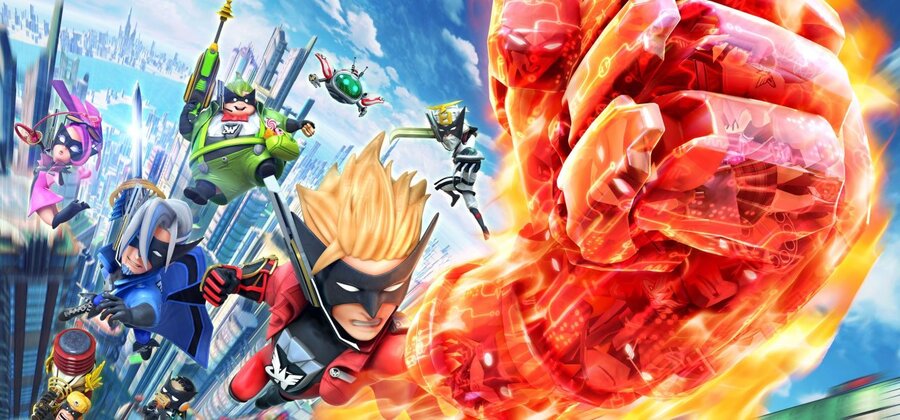 The Wonderful 101 smashed onto the scene earlier this year on Wii U and plenty of people have been enjoying the insane adventures of Wonder Red and his band of merry men and women.
However, there were a few very minor niggles with the game that needed to be fixed and Nintendo has now released a patch to make the necessary modifications.
The main issue is a bug that stops users from obtaining the Wonderful Figure No. 24. It largely depends on your progress but some people were unable to get hold of the key Wonderful member and it can't be The Wonderful 101 without every single last one of them.
It will also add improvements to the overall software usability, which is nice. We think its an excellent Wii U title as we explained in our The Wonderful 101 review.
All you need to do to install the new update is connect your lovely Wii U console to the internet, head to the main menu and launch The Wonderful 101. The update will then be downloaded and installed automatically and once complete you'll see "ver.1.1.0" displayed in the bottom right corner of the title screen.
Were you affected by the mysterious disappearance of Wonderful Figure No. 24? Share your stories of reunition below.
[source nintendo.com, via twitter.com]