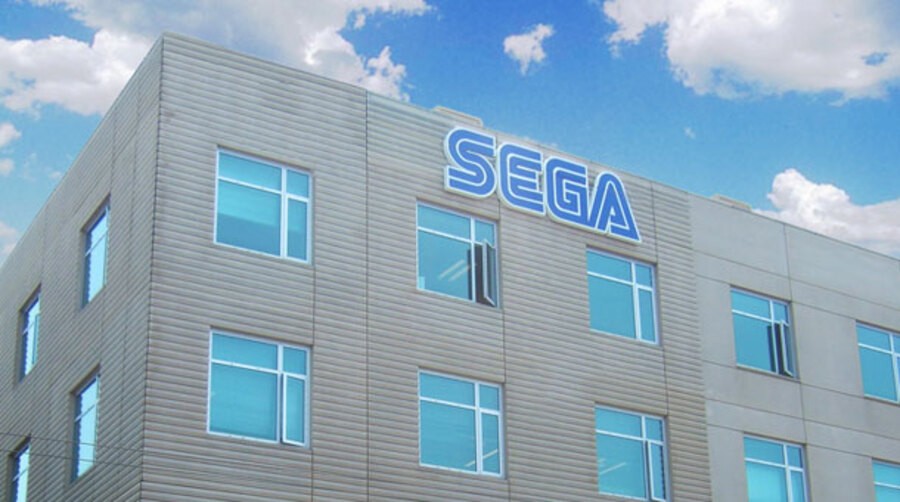 It has been confirmed that Sega of America has laid off a number of its staff. VentureBeat has reported that the number of employees affected is "small", but the exact figure is currently unknown.
A spokesperson for Sega said:
As the gaming industry continues to evolve, companies must adapt and adjust in order to compete and succeed in an ever-changing environment. As a result of this, Sega of America has recently undergone a restructure that will enable the company to focus efficiently on developing new and existing content across digital platforms as well as continuing to focus on key brands for packaged goods.
The company — which was once famous for being Nintendo's biggest rival — has recently moved into the realm of digital titles, with several key releases on iOS and Android. Sonic the Hedgehog remains Sega's most well-known asset, but other franchises — such as Football Manager and Total War — are growing in stature.
Sega recently purchased Atlus, which is famous for its RPG titles.
As ever, our thoughts are with those impacted at Sega of America. Hopefully this is merely minor restructuring which will enable the company to become even more successful in the future.
[source venturebeat.com]