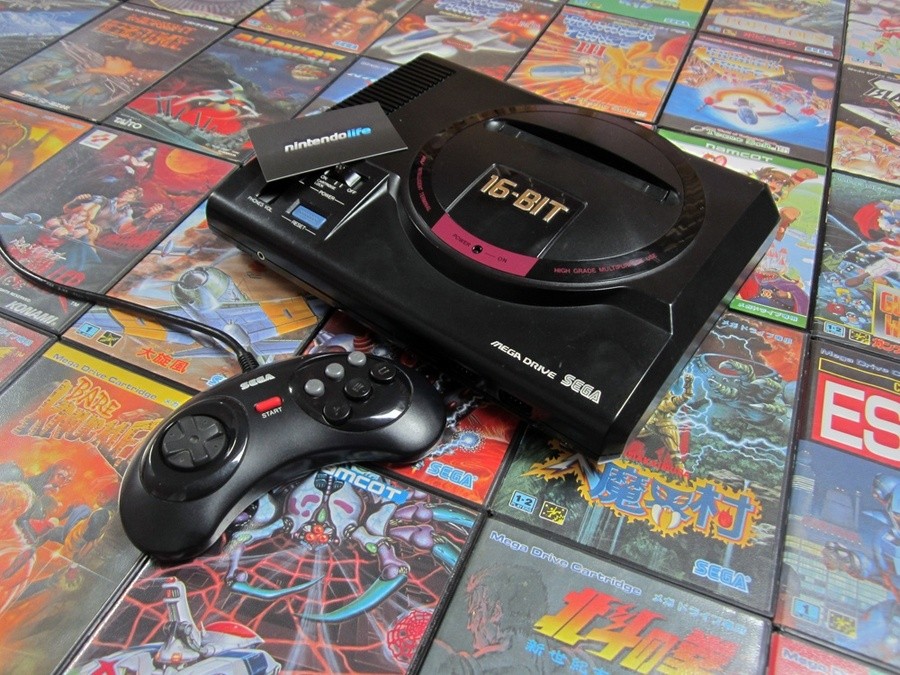 A quarter of the century ago, Sega released its most successful console. The Mega Drive hit Japanese retailers on October 29th, 1988 and would go on to sell an estimated 40 million units globally. Known in North America as the Genesis, the system was the first to genuinely challenge the supremacy of Nintendo's NES, and the arrival of Sonic the Hedgehog in 1991 created a video game icon worthy of competing with the legendary Mario.
Fast forward to the present day and Sega is a very different company. No longer involved in domestic hardware production, the company now creates software for a wide range of platforms, including the Wii U and 3DS. Sonic has since buried his differences with Nintendo's mascot, and the two now share star billing in titles such as Mario & Sonic at the Sochi 2014 Olympic Winter Games.
Times may have changed beyond all recognition, but the Mega Drive remains a classic system. Home to some of the best 16-bit titles ever created, it comes from a period in gaming history which many consider to be a golden age. You can read a bit more about the console in our Hardware Classics feature, and there's a fascinating look back at the machine's history over at US Gamer.
In the meantime, forgive us while we fire up Altered Beast for old time's sake.