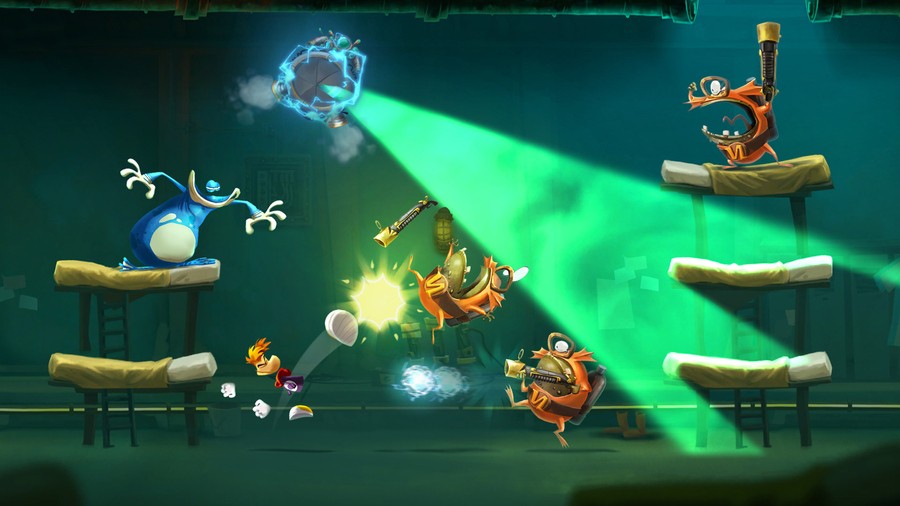 Rayman Legends was supposed to be a Wii U exclusive, but Ubisoft changed its mind and delayed the title to accommodate a multiplatform release. However, the wacky epic remains unique to Nintendo's console in at least one region: Japan.
Sadly, it would appear that game hasn't been a hit with Japanese players. Although it ranked second in the Wii U chart, it shifted just 1,435 copies. Granted, that's technically only three days of sale — the chart only covers from October 17th (the game's launch day) to the 20th — but even so, it's a pretty dismal showing from one of the Wii U's best releases in 2013.
Perhaps the Japanese simply don't 'get' Rayman, or maybe the Wii U's weak position in the market has resigned the title to obscurity? Let us know what you think by posting a comment.
[source nintendoeverything.com]